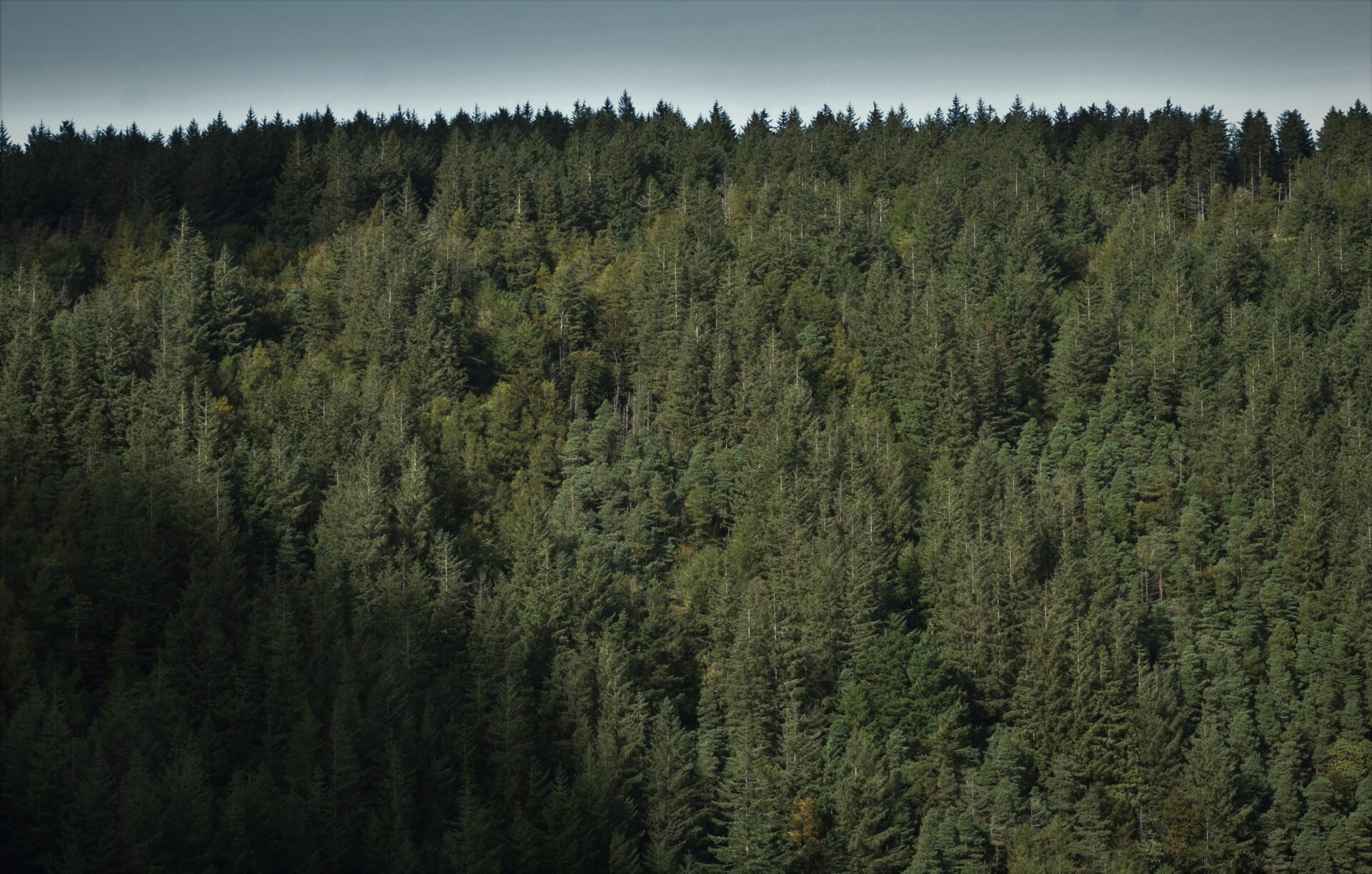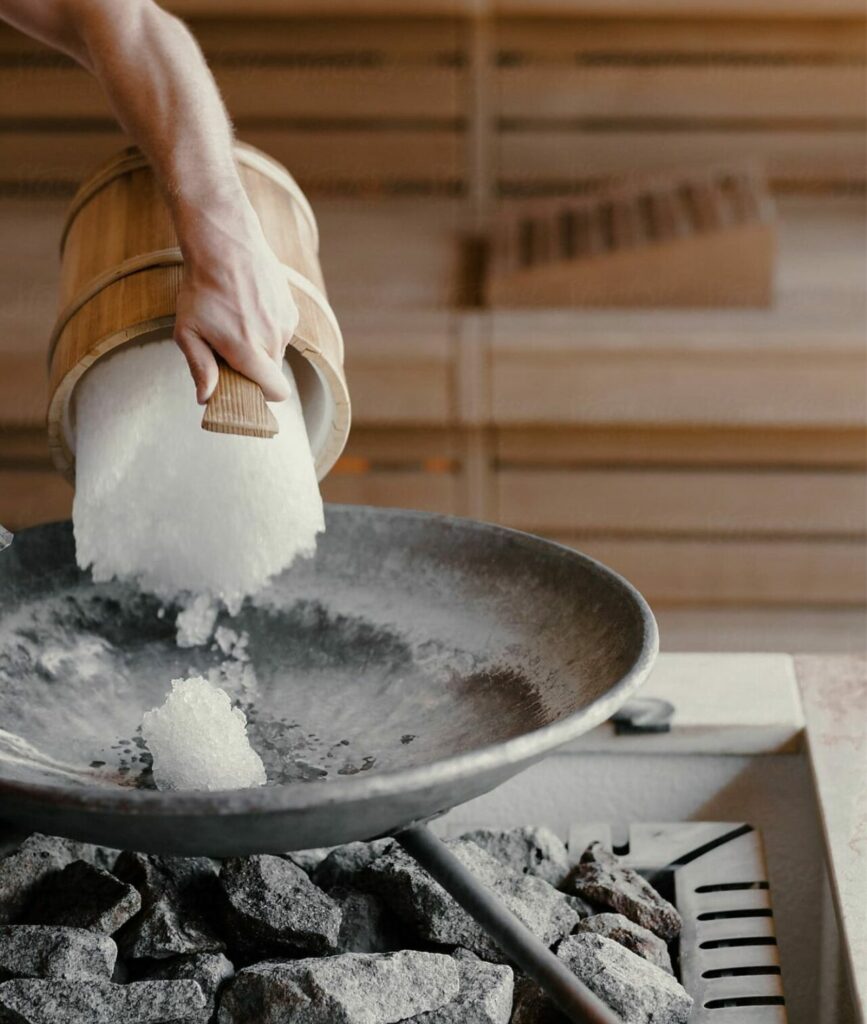 From the love towards genuine wood
Pieksäwood is a Finnish family business with roots deep in Finnish forests: the company started producing wood products more than 70 years ago.
It is important for us to keep our production and strong planing expertise in the heart of Savo in Pieksämäki. Every wood product is planed by hand to ensure the high quality and durability of our products. We heat treat our products ourselves in our own heat treatment plant.
We are proud to be able to make our products from real wood by hand ecologically and without toxins.

High-quality and reliable
It is important for us that our customers receive excellent service and the materials they need when promised.

Responsible
.
We use PEFC-certified wood. This means that you can be sure that our production process takes into account ecological, social and economic sustainability.

Robust yet youthful and modern
Our experience and values combined with modern expertise and technology make it possible to manufacture and provide high-quality products and top-notch service.
We make our products only from the best and most beautiful materials
We use high-quality PEFC-certified aspen and black alder as materials for our wood products. We also offer heat-treated Monterey pine and heat-treated pine.
Our composite wood is an ecological and fully recyclable material. It is made of recycled materials: 60% recycled wood fibre and 35% recycled plastic. All raw materials used in composite wood are non-toxic, so it is safe for plants, organisms and humans and can be disposed of as household waste.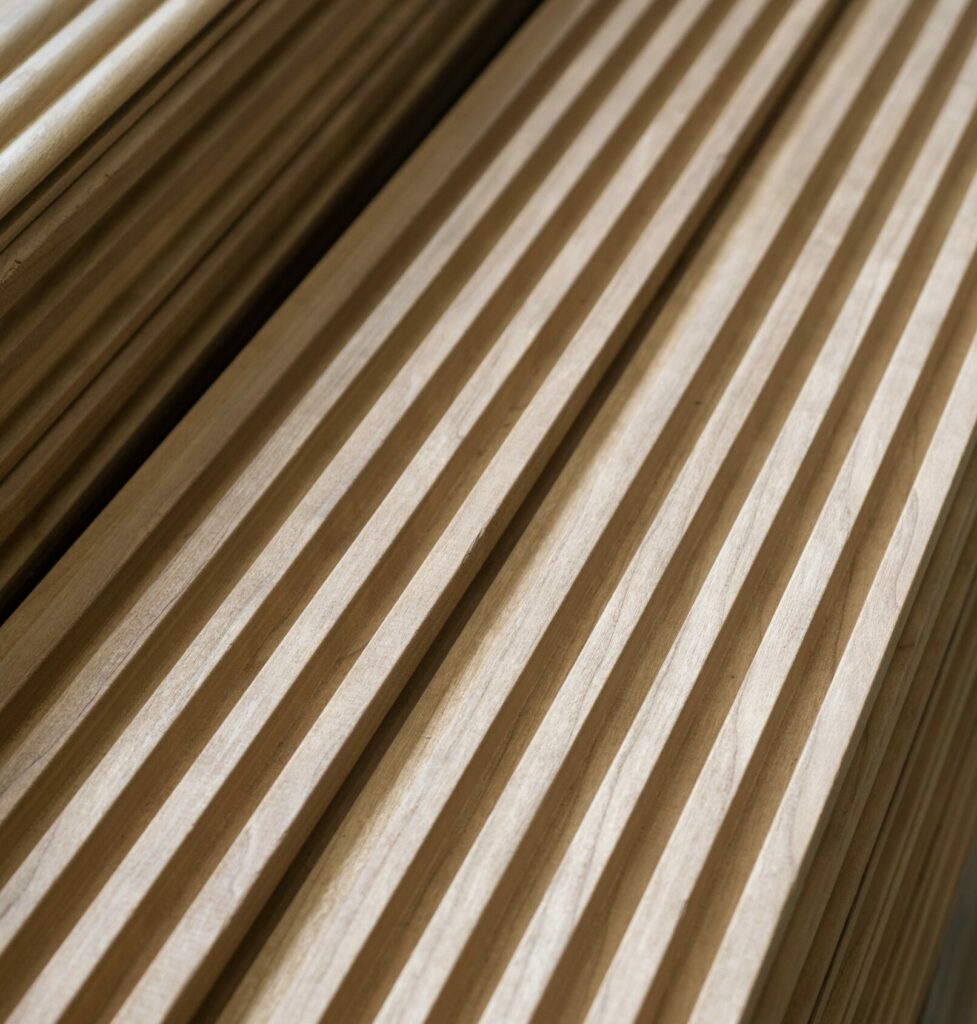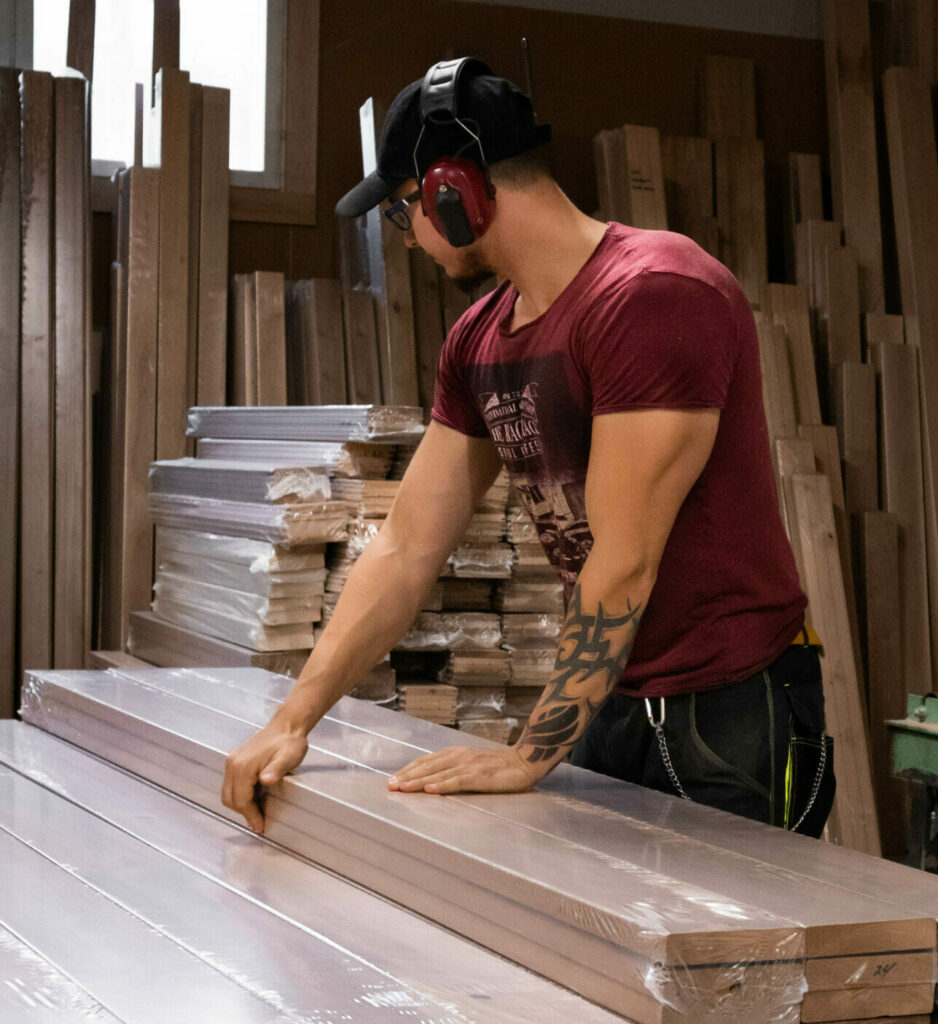 Reliable wood product supplier
Our customers praise us for our top-notch, fast service, the high quality of our products and for delivering what we promise — in the right batch size and on the agreed schedule.
Our strengths are domesticity and our reputation as a high-quality, reliable supplier of wood products. We are able to respond quickly and flexibly to changes in the market and provide custom service to our customers.
We serve companies, designers and consumers professionally all over the country.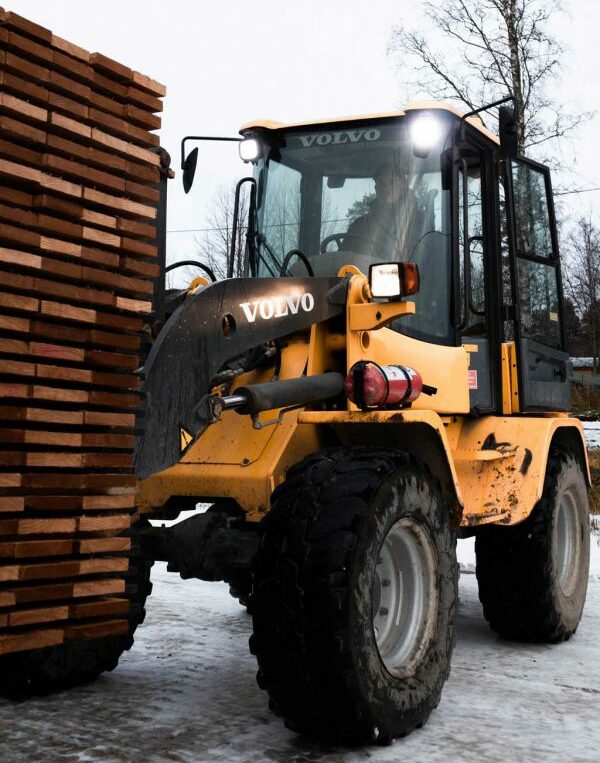 Delivery schedule
Most of our products are in stock. Inventory balances and indicative delivery times can be found on the product pages. We will confirm the delivery time when you place and order. The delivery time of custom products is agreed separately.
Our products are also available from resellers
Wood products and composite wood products are available directly from us or your nearest reseller.