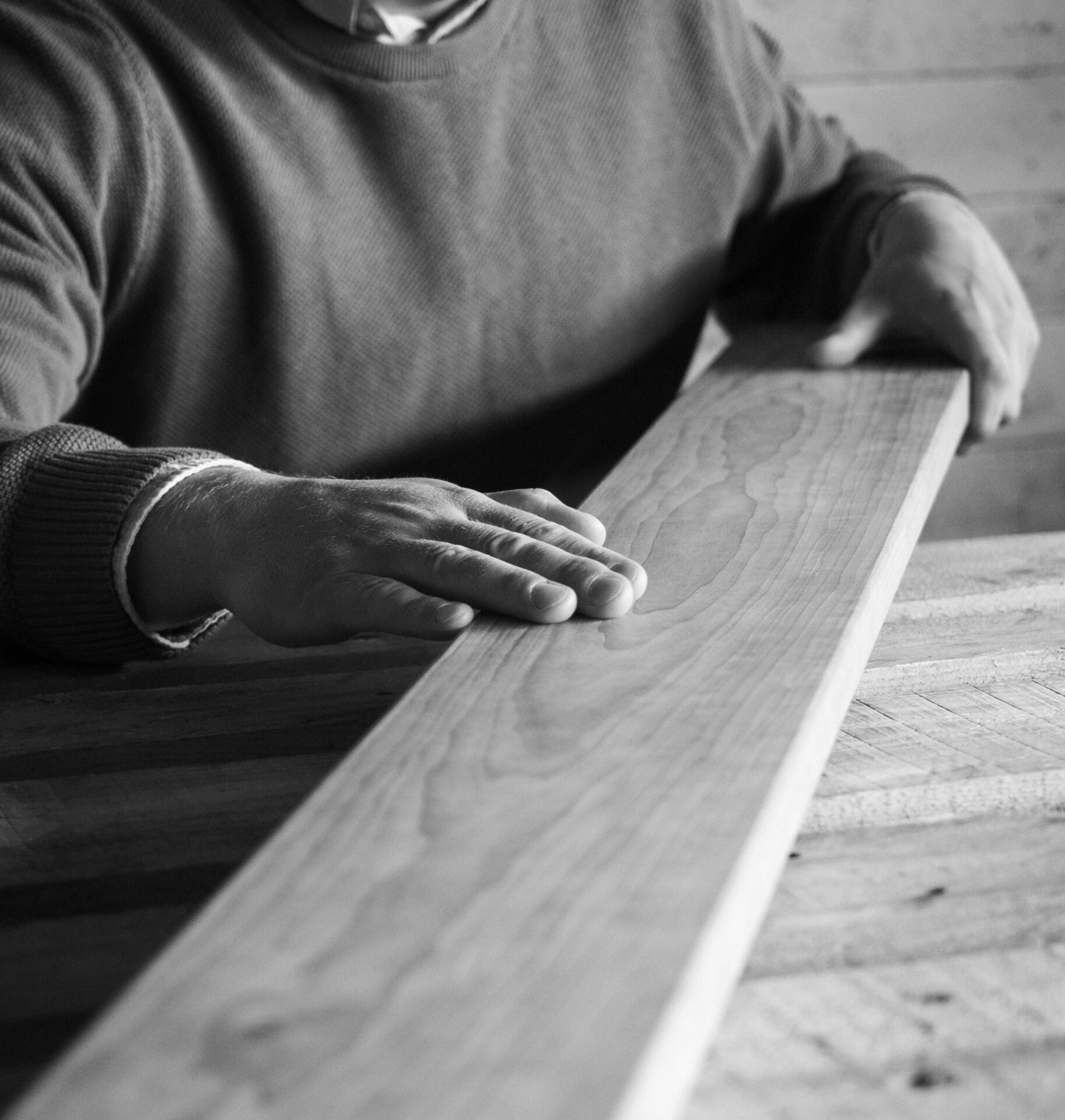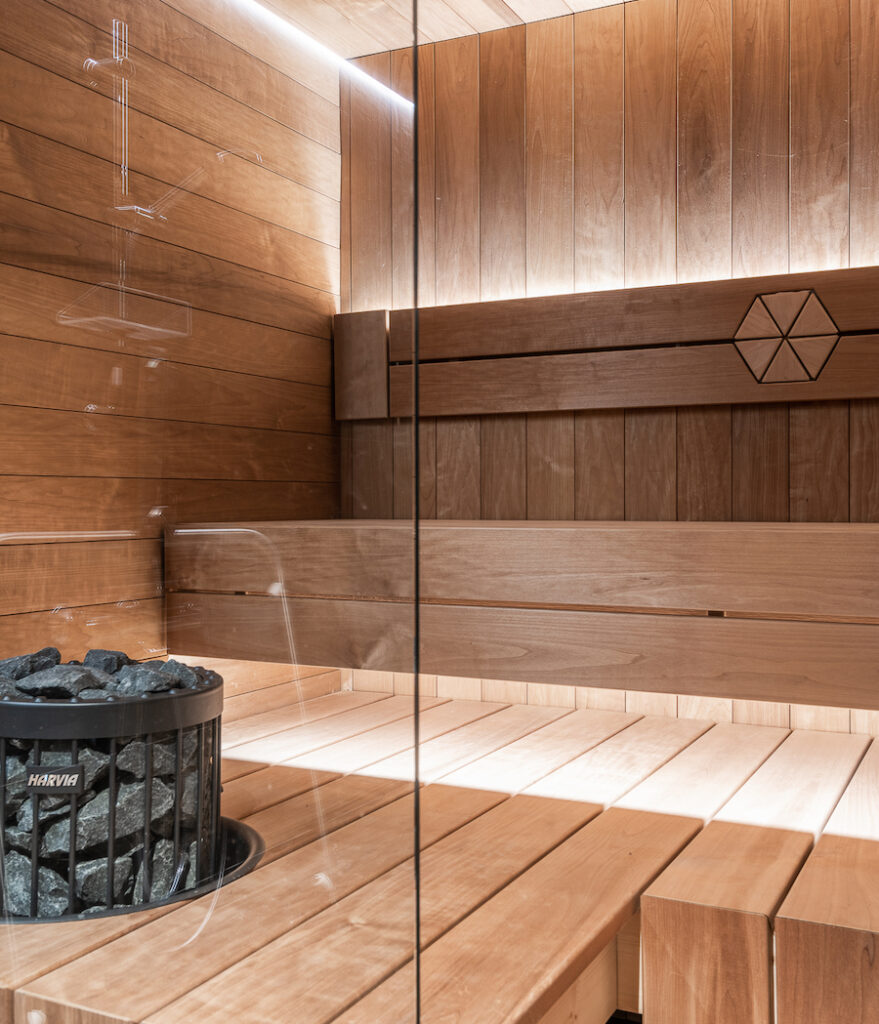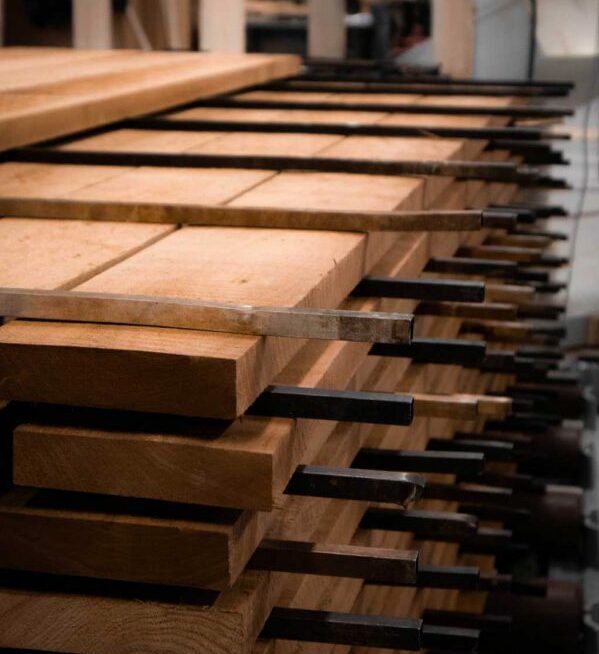 Heat treatment service for companies
We offer a comprehensive, flexible heat treatment service for the needs of timber processors, sawmills and importers all over Finland.
We have our own modern heat treatment furnace and equipment. We take care of the heat treatment of both smaller and larger wood batches professionally, reliably and quickly. As a small company, our strengths are domesticity and the ability to be flexible according to customers' needs.
Completely non-toxic heat-treated wood is a good choice for ecological and environmentally friendly construction.
Do you want to become a reseller?
Pieksäwood's high-quality products are already available from 60 stocked resellers. Choose high-quality wood products made in Finland and popular composite wood products as part of your store's selection.