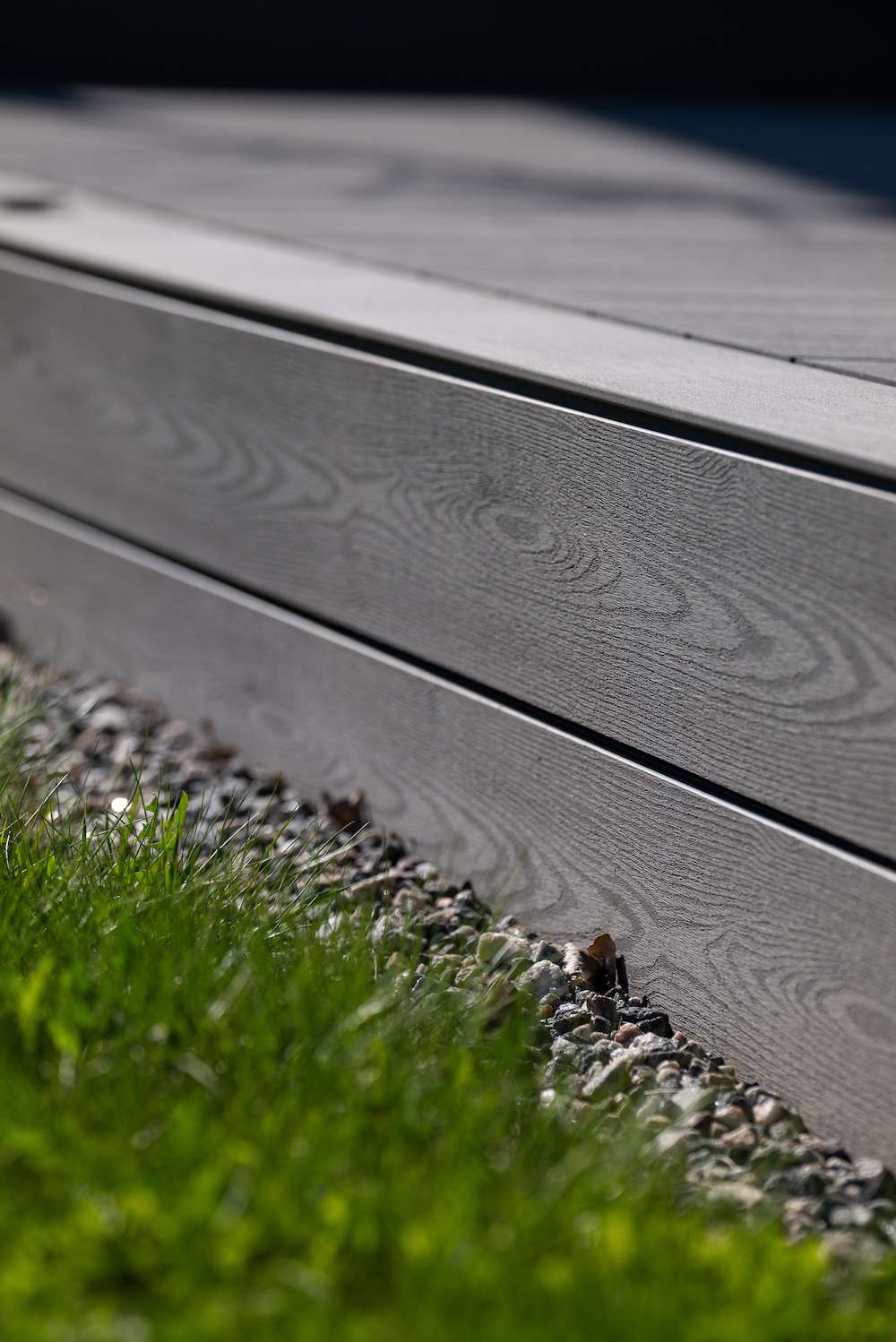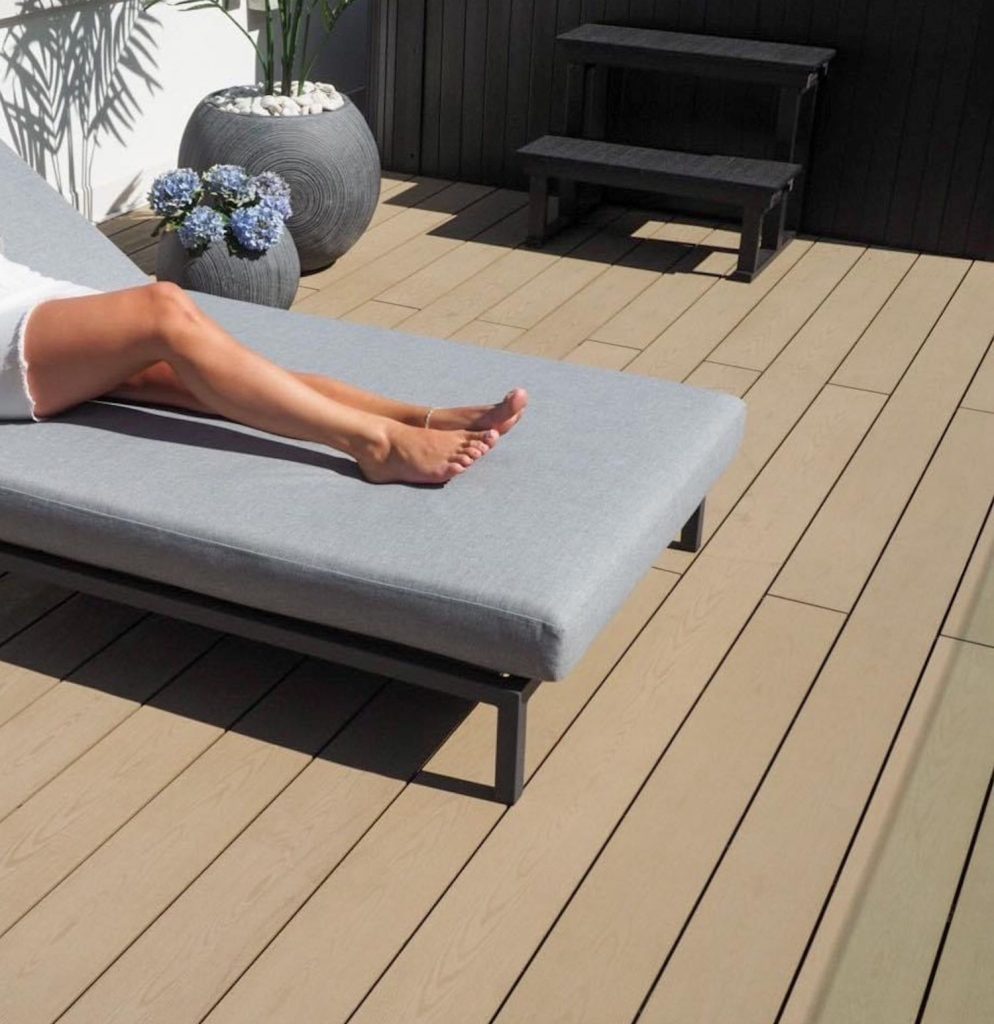 Composite wood terrace board
Pieksäwood's composite wood board made ecologically from recycled materials is a genuinely wood-based composite board that does not resemble or feel like plastic. Composite terrace boards are a maintenance-free, durable material for terraces and balconies. The beautiful, natural wood grain pattern makes the board look and feel like wood without the risk of splinters. The stylish, long-lasting and environmentally friendly material is an investment for the future.
Pieksäwood's composite wood products are manufactured by the Chinese company MexyTech, who started developing composite wood boards in 2007 and manufacturing them in 2010. These products have been in use in Finland for more than 10 years.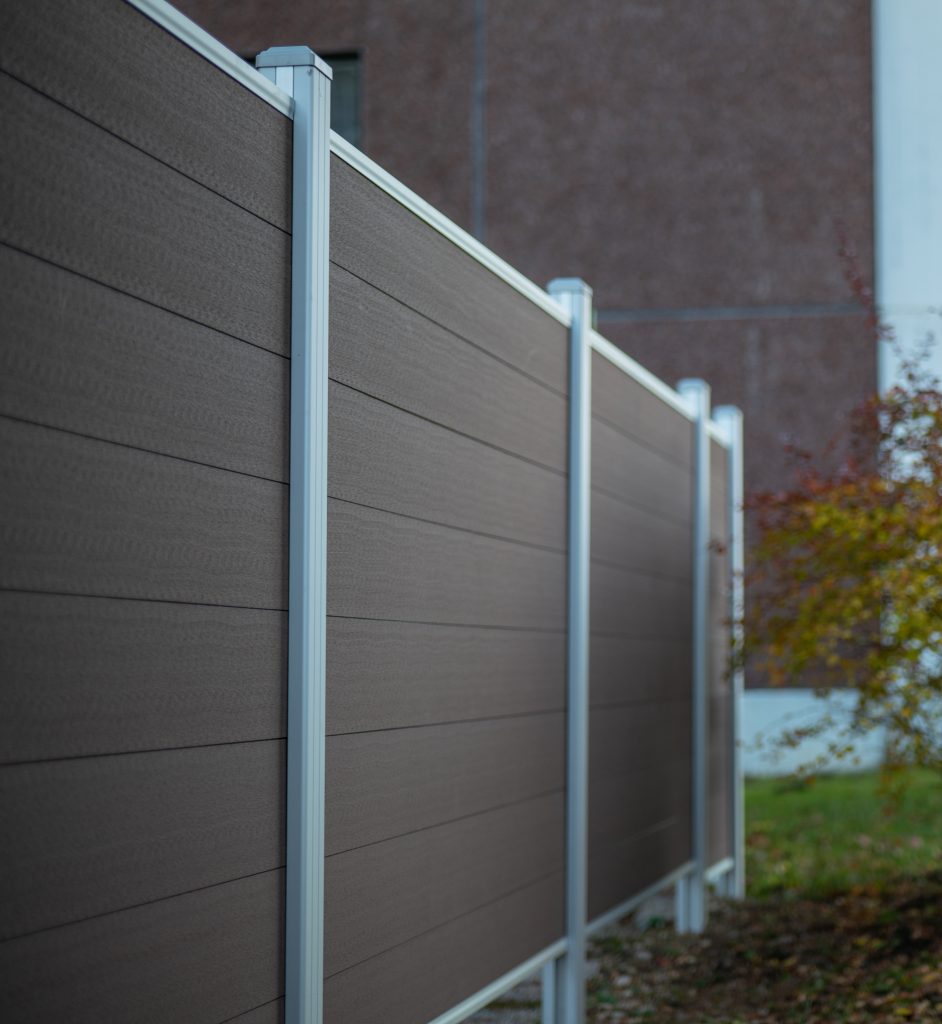 Ecological
Our composite wood is an ecological and fully recyclable material. It is made of recycled materials: 60% recycled wood fibre and 35% recycled plastic. All raw materials used in composite wood are non-toxic, so it is safe for plants, organisms and humans and can be disposed of as household or energy waste.

Genuinely wood-based
Ecological and durable composite wood complements our high-quality range of wood products seamlessly – after all, the majority of composite wood is wood. Pieksäwood's composite wood looks and feels like real wood. It does not resemble or feel like plastic.

Natural beauty
Our composite wood has a naturally beautiful wood grain pattern. The terrace board is double-sided with one side sanded so you can choose which side to use. The surface of the board looks and feels like wood, so the terrace is not slippery even in rain.
Our products are also available from resellers
Composite wood boards and fences are available directly from us or your nearest reseller.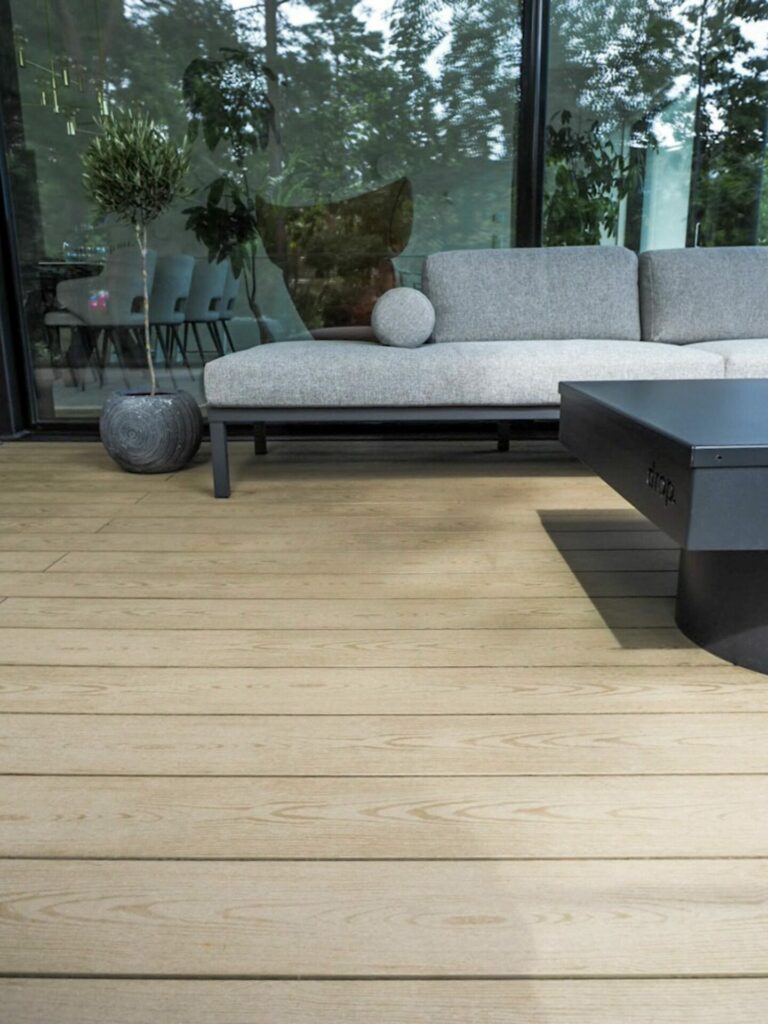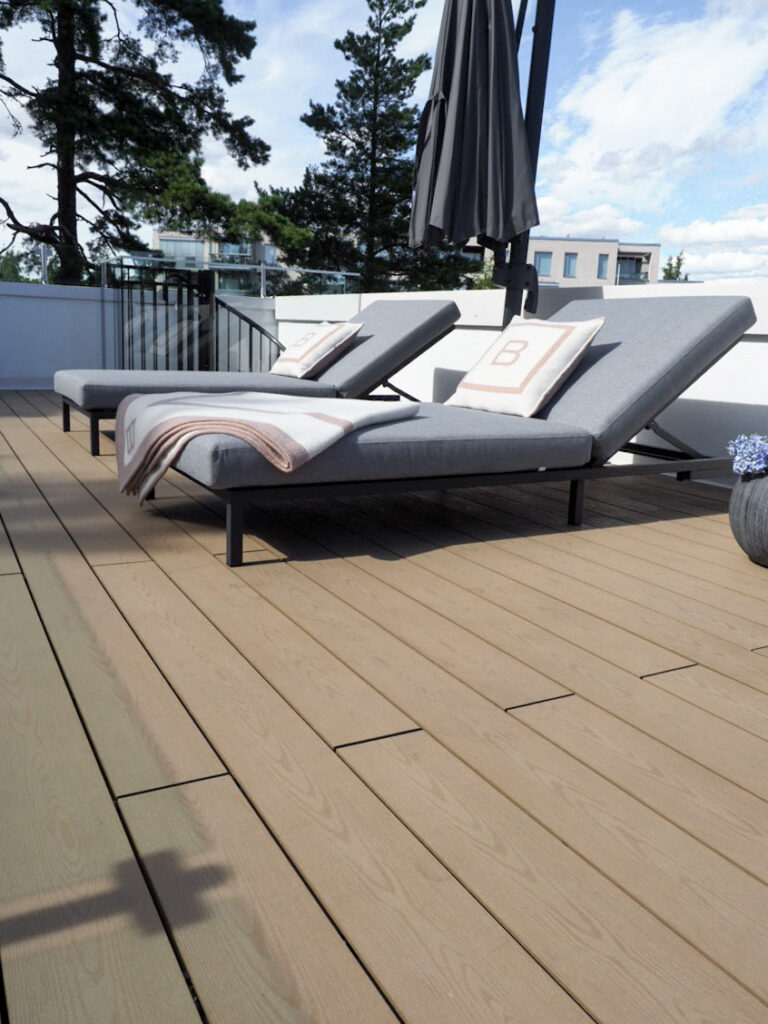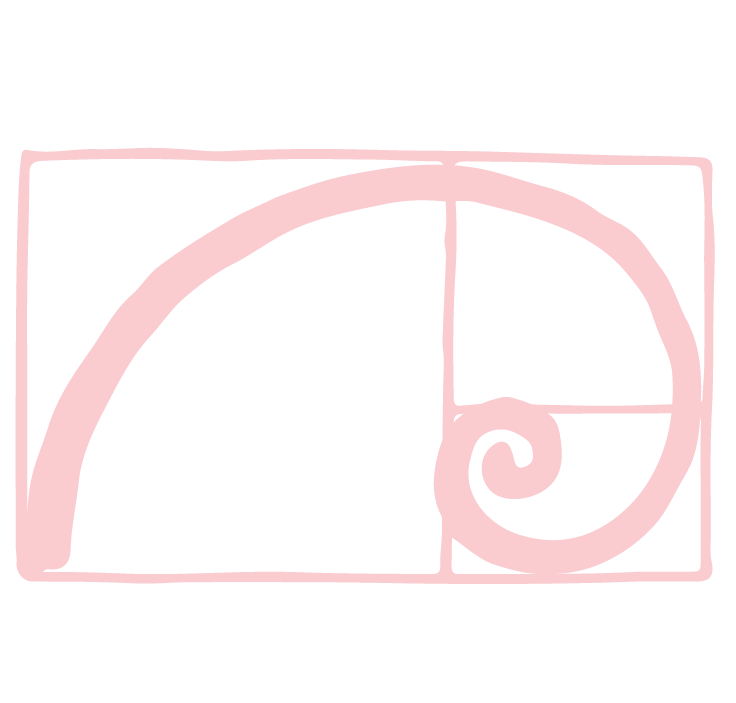 With a free sample, you can study the material before making a purchase decision