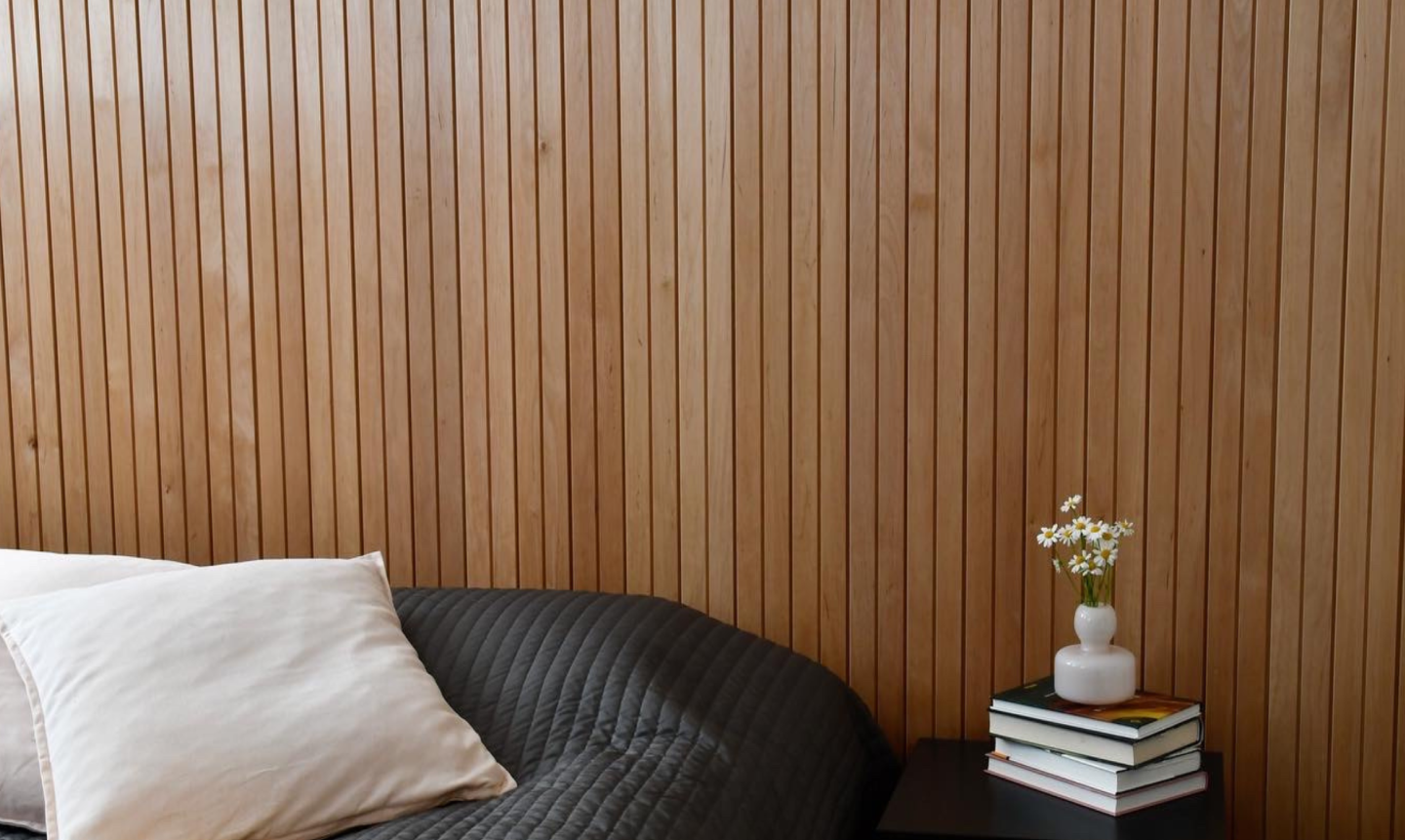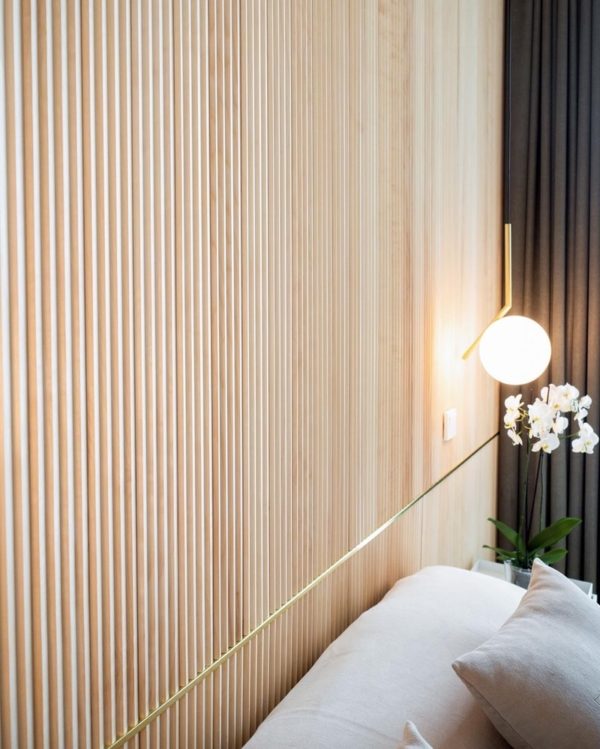 Experience nature in our products as we know it
The design panels TUNTURI and SOLA, designed and handmade in Finland, are inspired by the beautiful nature of the north. The TUNTURI panel is a more modern alternative to the traditional finger-joint panel. Its three-dimensional surface lives depending on the viewing direction. The SOLA panel, on the other hand, is a trendy batten panel that makes it easy and quick to create batten walls and ceilings or other eye-catching interior elements.
Our design panels are suitable for saunas, bathrooms, homes and interior design. Thanks to their properties, they are an excellent choice for dry spaces and wet rooms. We manufacture the TUNTURI panel from high-quality aspen, heat-treated aspen and black alder. The SOLA panel is made from heat-treated aspen, black alder and heat-treated pine.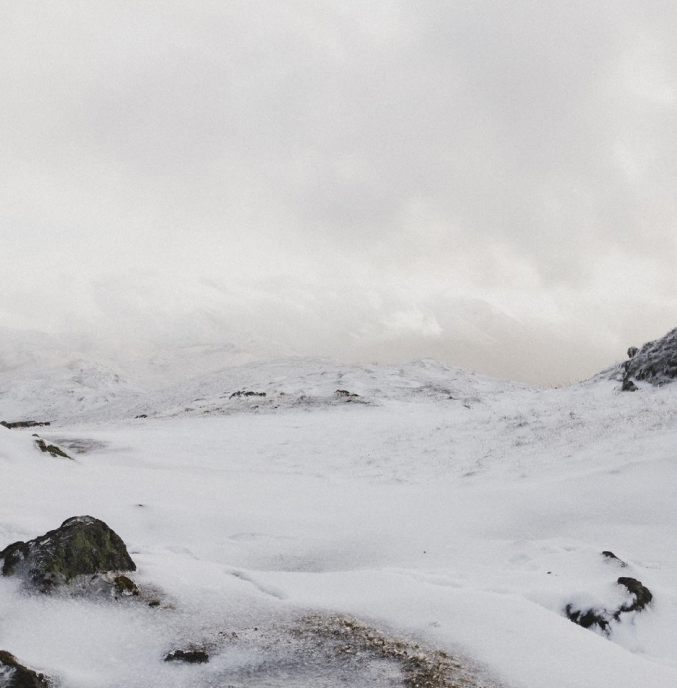 References
Learn more about the Housing Fair home Villa Kruunu. Villa Kruunu is a modern stone house with a separate sauna building designed by architect Virve Rosberg for the Loviisa Housing Fair 2023. Villa Kruunu has a lot of heat-treated wood to bring warmth and softness to the interior.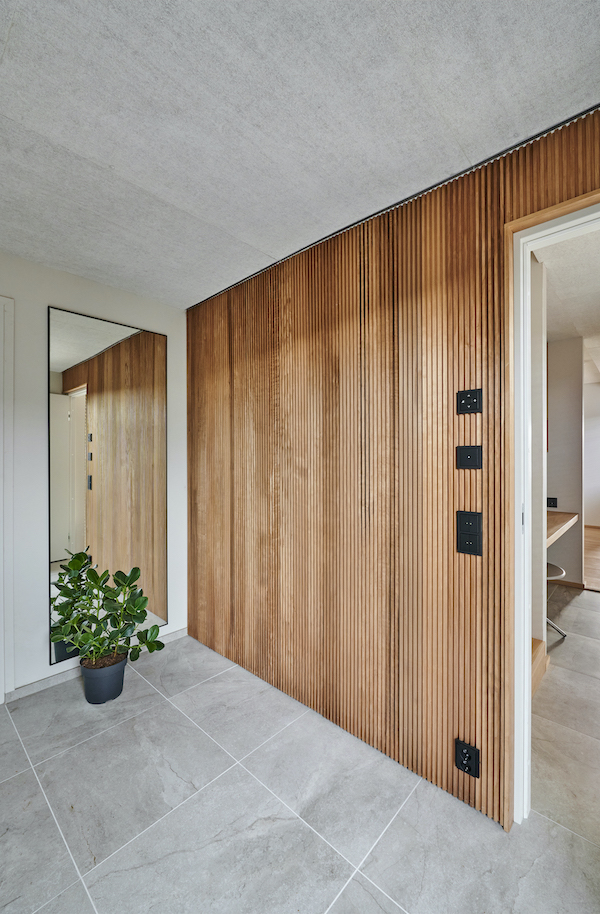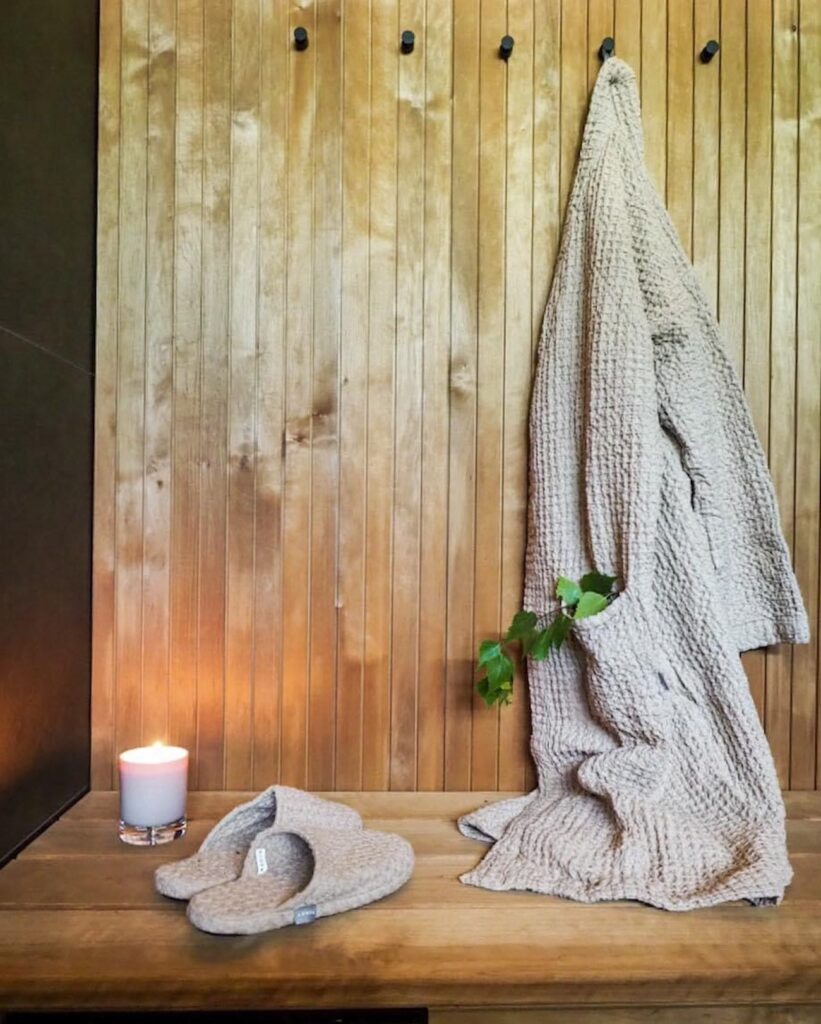 Heat-treated products
The heat treatment of wood is a completely natural and non-toxic way to improve the properties and durability of wood as the process uses only hot air and water vapour and does not involve any chemicals at all. This also provides the wood with a beautiful brown colour and a pleasant wood aroma.
Heat-treated wood is suitable for many purposes. In interior design, it can be used, for example, in walls, ceilings and sauna bench boards. Its suitability for interior design purposes is supported by a beautiful, hardwood-like appearance, the absence of resin and its dimensional stability.