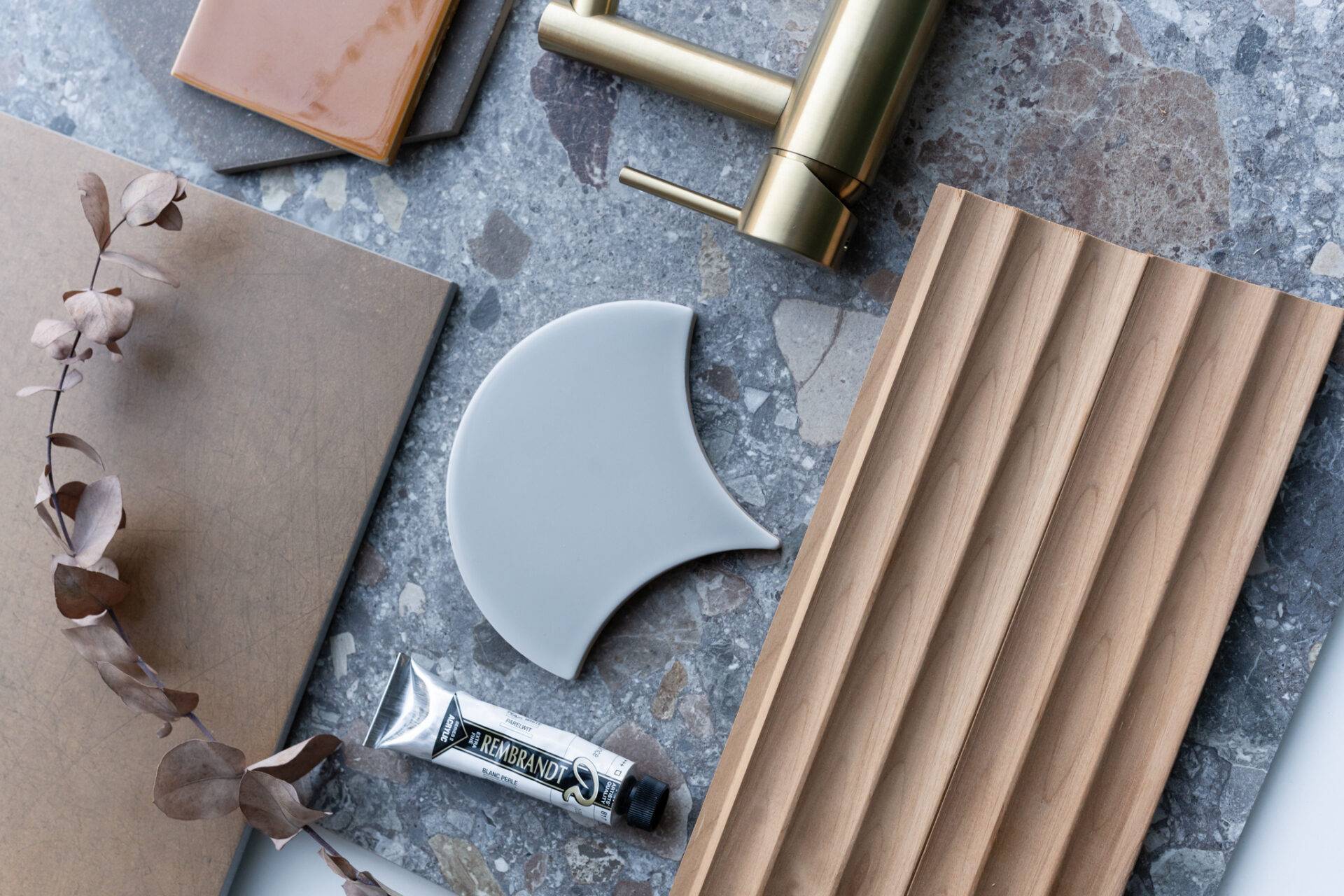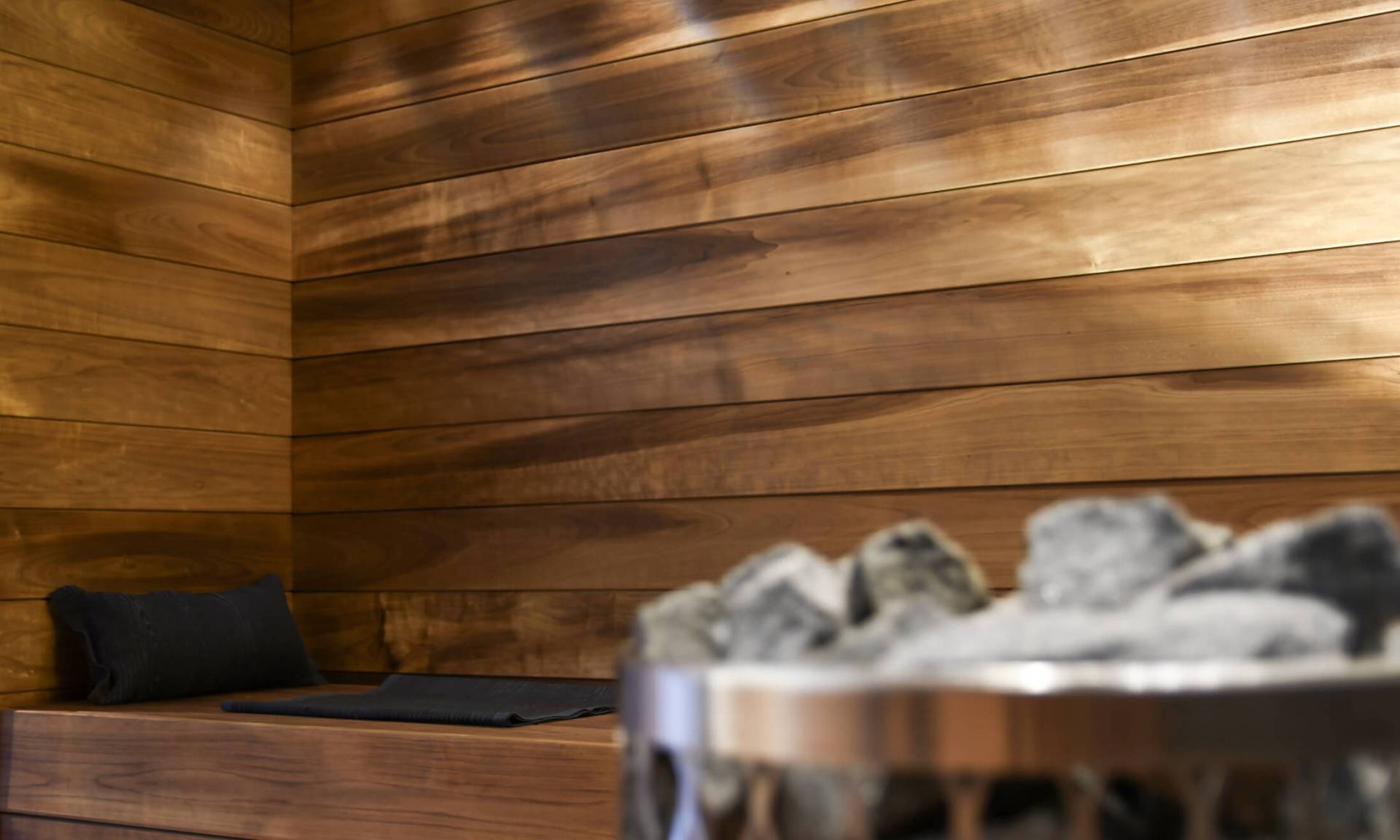 Slide 2
Introducing the KARE Panel – a collaborative design masterpiece crafted in partnership with the renowned interior designer, Emilia Karenina. The soft design of the KARE panel reflects the lapping of water waves in the summer wind – the KARE comes to life best when light hits its undulating surface.
Slide 1
For Finnish saunas and bathrooms
High-quality sauna benches and sauna panels handcrafted in Finland for business and consumer customers.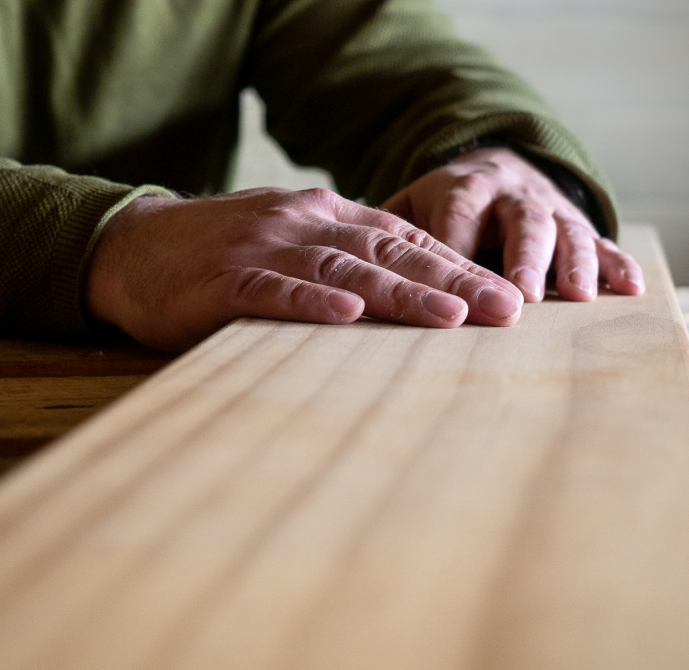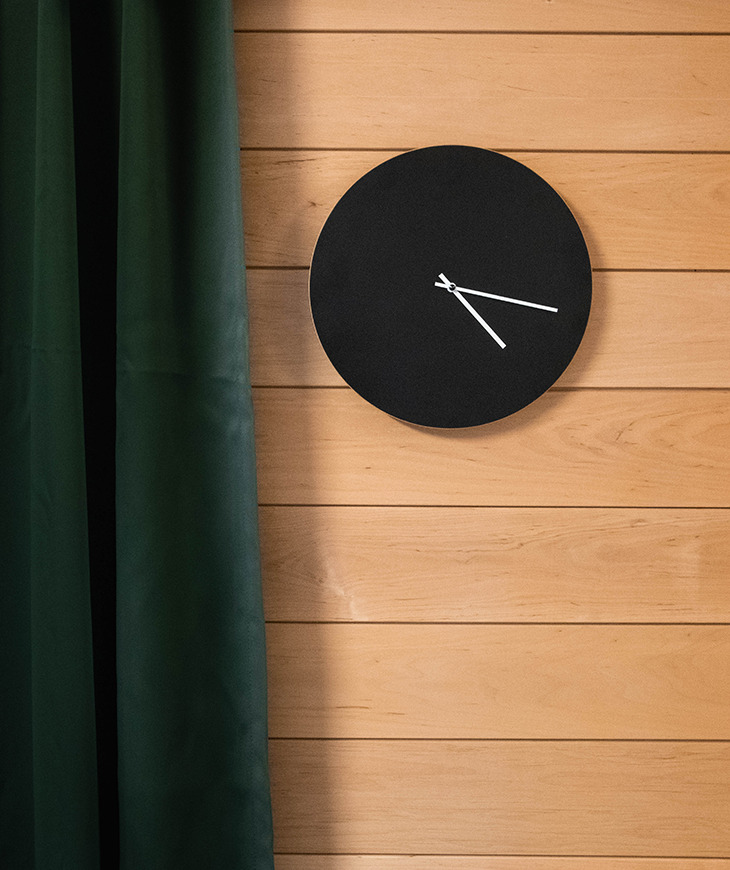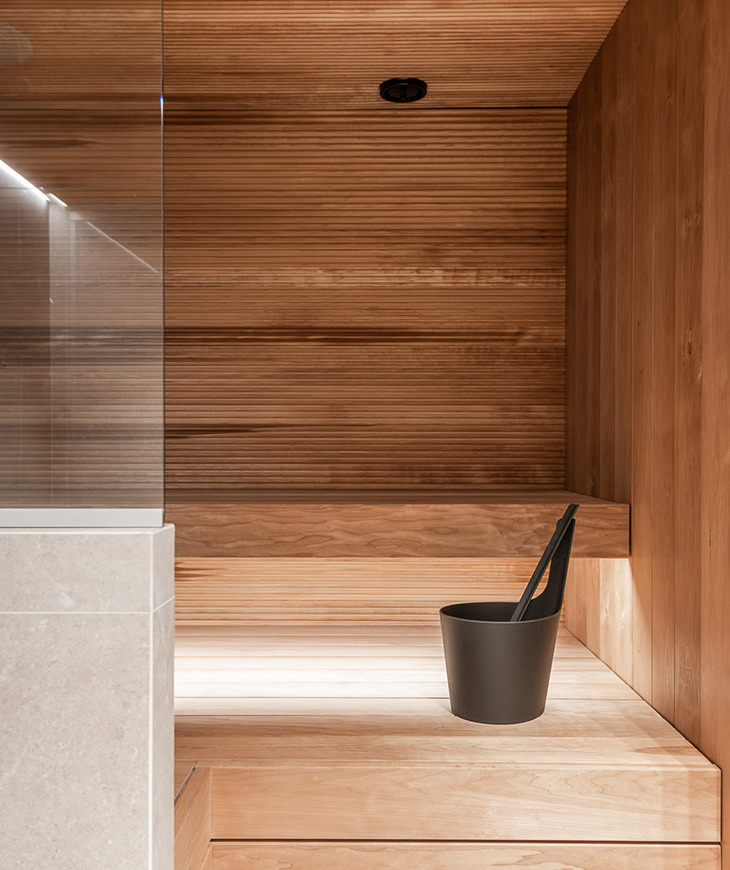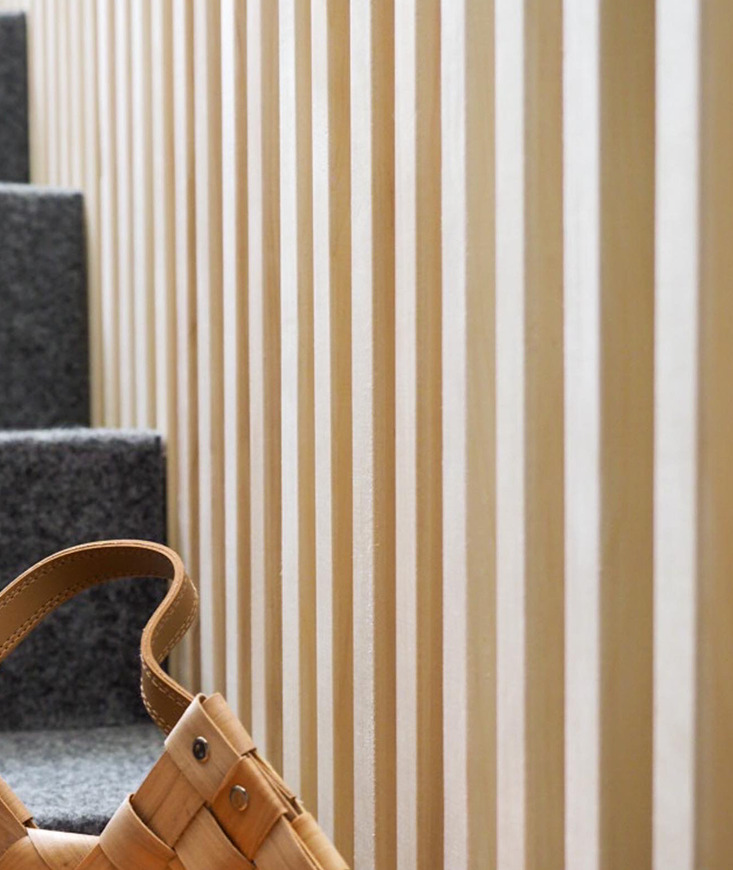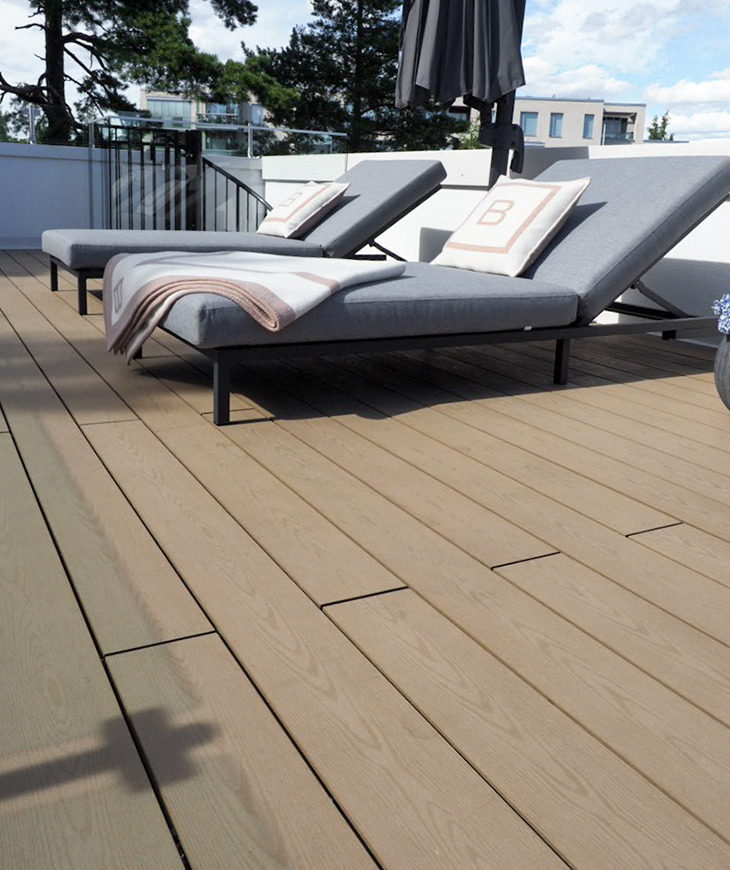 High-quality and reliable
Our wood products are planed by hand in our own factory in Pieksämäki to ensure the high quality and durability of our products. We heat treat our products in our own heat treatment plant.
It is important for us that all of our customers receive excellent service and the materials they need when promised.

Sustainable
.
Our operations are based on appreciating our unique environment, healthy employees and reliable services.
We use PEFC-certified wood. This means that you can be sure that our production process takes into account ecological, social and economic sustainability.

Robust yet youthful and modern
Our experience and values combined with modern expertise and technology make it possible to manufacture and provide high-quality wood products and top-notch service.
We are proud to be able to make our products from real wood by hand, respecting traditional craftsmanship.
What our customers say about us

We absolutely fell in love with Pieksäwood's materials, which are the centrepiece of our home. The service has been wonderful and the products are top-notch, which is why we ended up using them products in our interior as much as possible—if only everyone had such an approach to customer service!

Warm thanks for your super-fast operations and excellent customer service, how invaluable you are!

The naturalness, ecological usability and renewable product range of wood are helpful assets for designers in different spaces and make it possible to meet the needs and wishes of customers. The quality of products is high, product information is available online and the professional customer service representatives are happy to support customer projects.

Our black alder sauna has received a lot of praise, it is super cool! Thank you to Mikko and the entire team for their smooth operations, it was a pleasure doing business with you. We will definitely see them again in connection with new sauna renovations.

We received very good stuff from you and I am sure more will be ordered for future projects.

I have to say that it is a startlingly good service when you also offer these services to individual consumers. Especially when the volume I needed was so small.

Highly competent and friendly customer service. The products were always delivered according to the agreed schedule. The materials are beautiful and suit many different spaces. Thank you, Pieksäwood!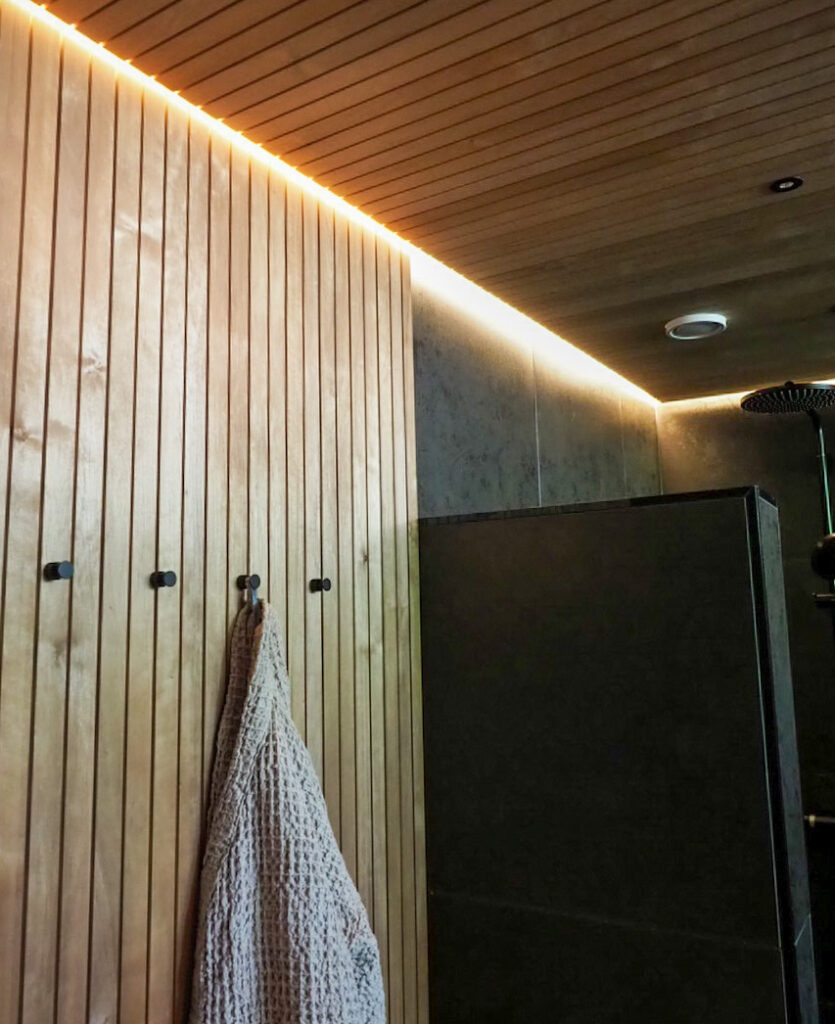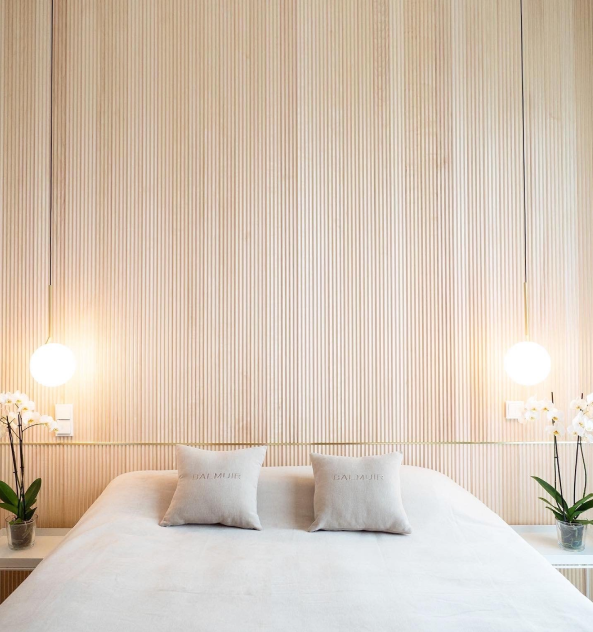 "Our love for wood is doing well and continues to evolve, as love should."
— Sami Koskinen, Entrepreneur, CEO