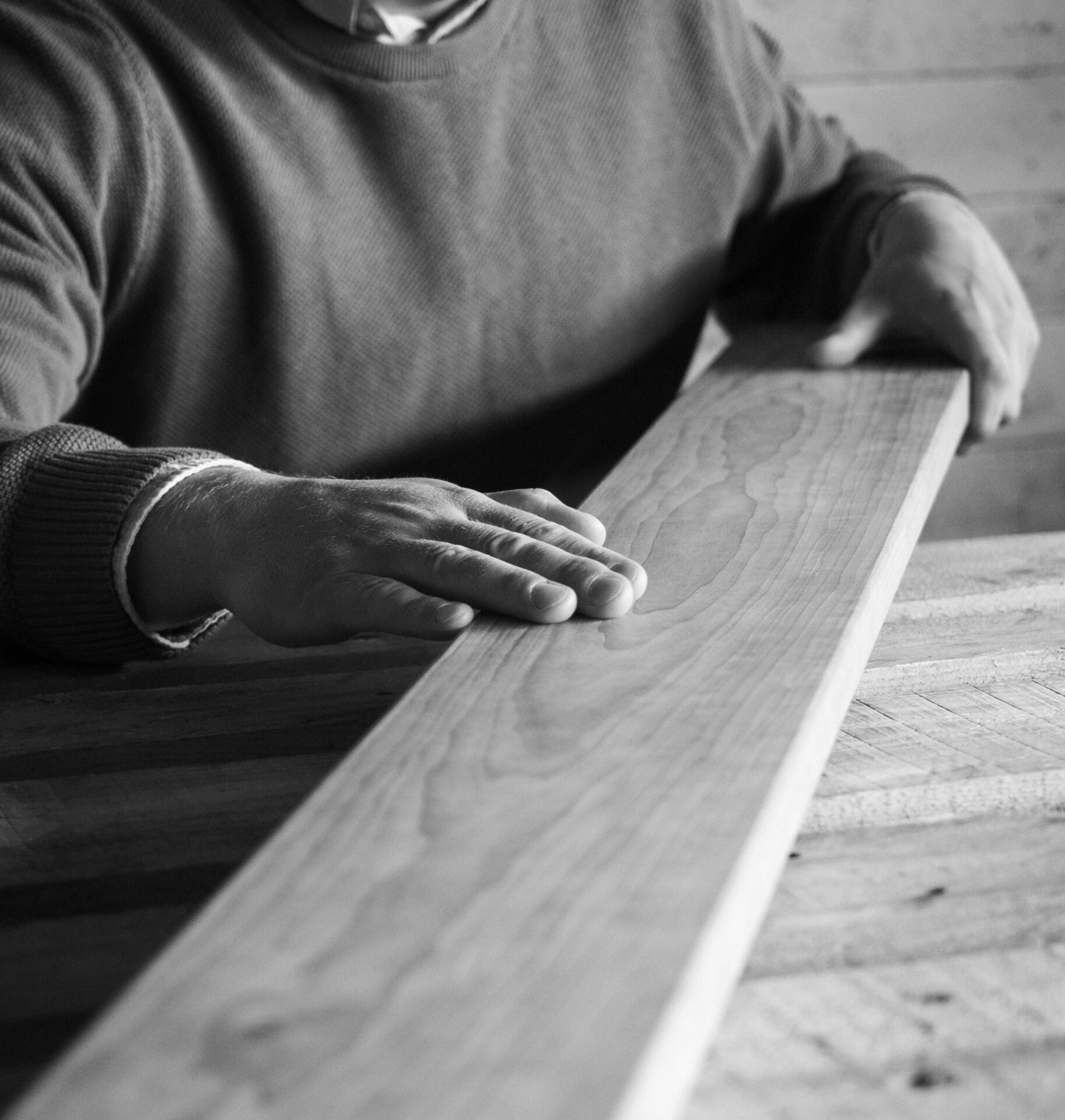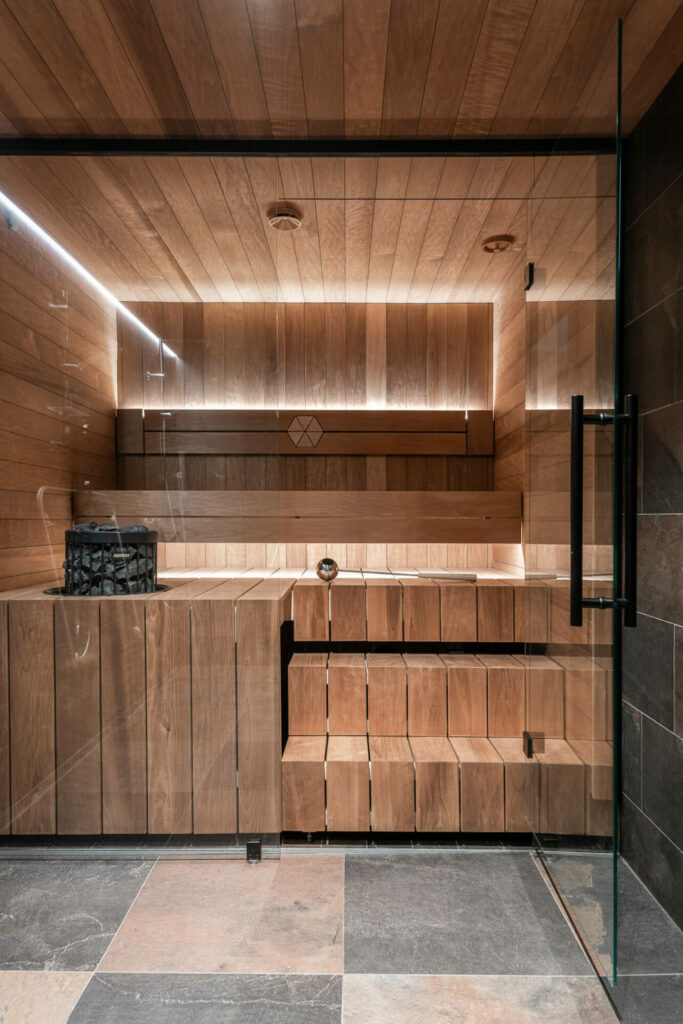 We serve interior designers and architects individually and with warmth
If your customer wishes for high-quality wood materials for a sauna, bathroom or other interior spaces, you can turn to us. In our selection you will find bench boards, panels and mouldings. We use aspen and black alder, heat-treated or without treatment, as the main raw material for our wood products. Our range also includes heat-treated Monterey pine and heat-treated pine. We heat treat our products in our own heat treatment plant. Ask for special profiles and surface treated products.
We also offer ecological and maintenance-free composite wood terrace boards and fence elements for yard projects.
1. Plan
We always offer free samples to support your design work.
2. Request a quote
Fall in love with our materials and place an order through our customer service: myynti@pieksawood.fi
3. Delivery
We deliver materials to your chosen destination quickly and reliably. You can also pick up your order free of charge at our office in Pieksämäki.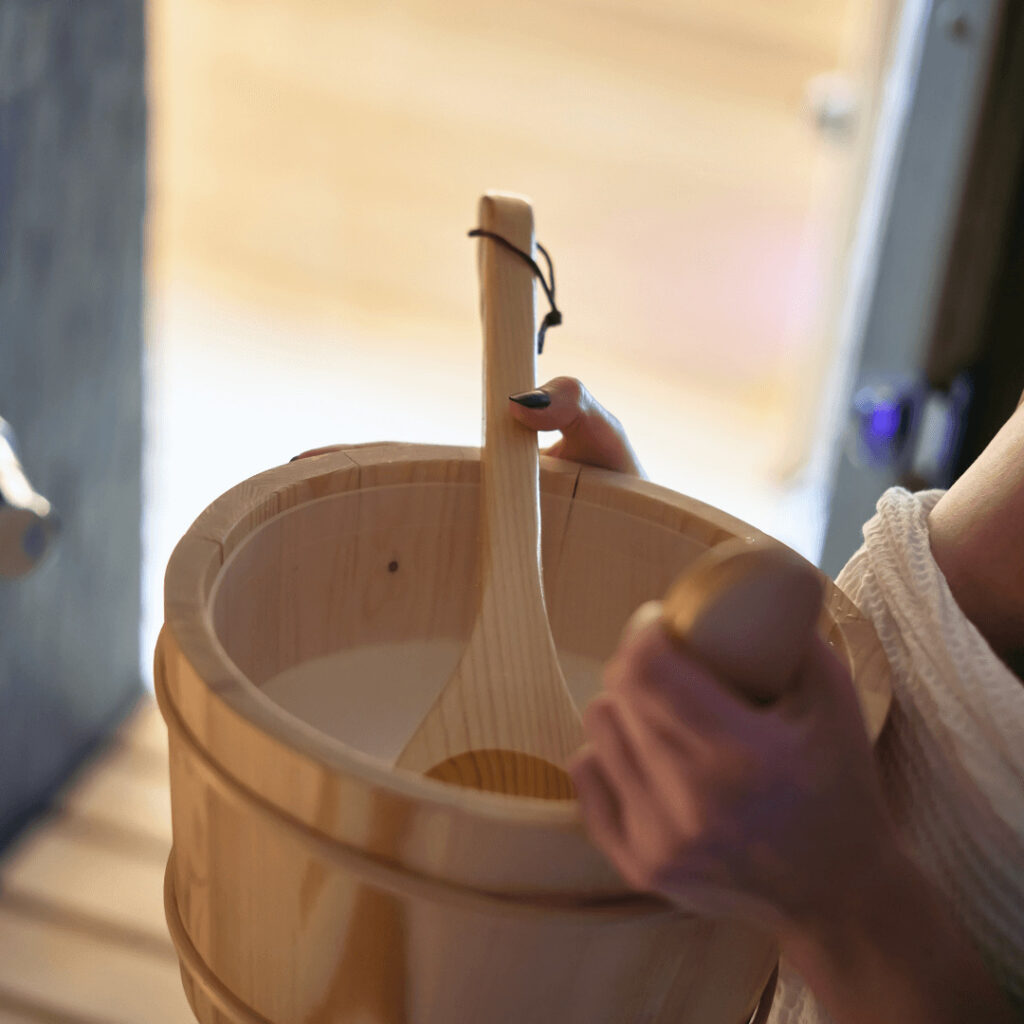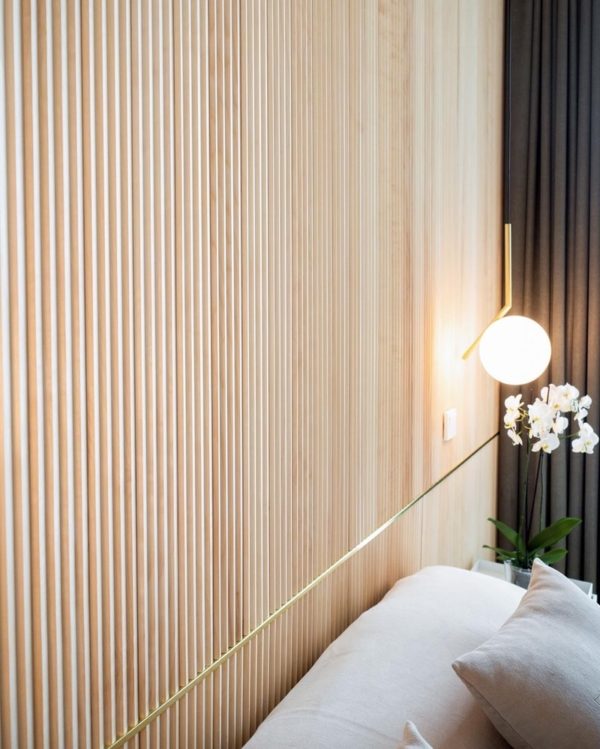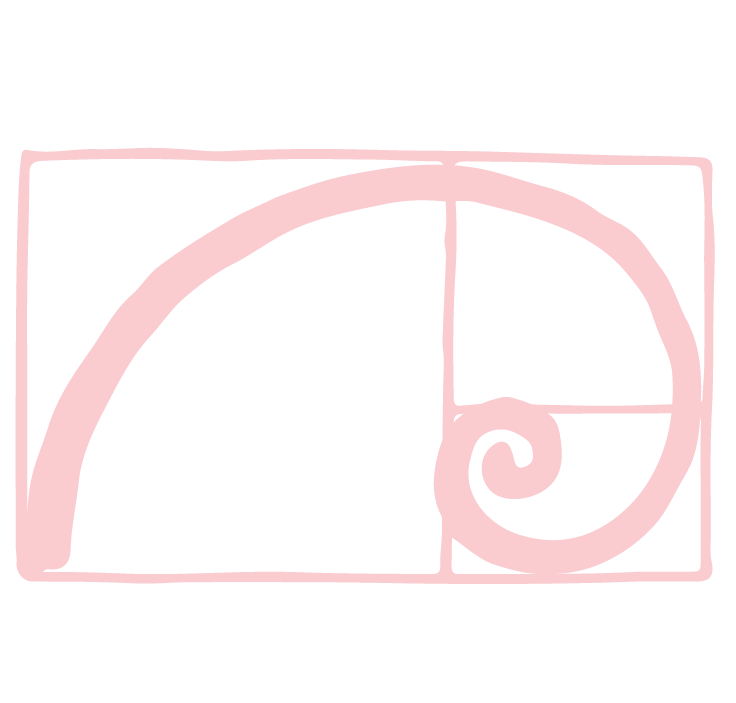 Pieksäwood offers free samples to support your design work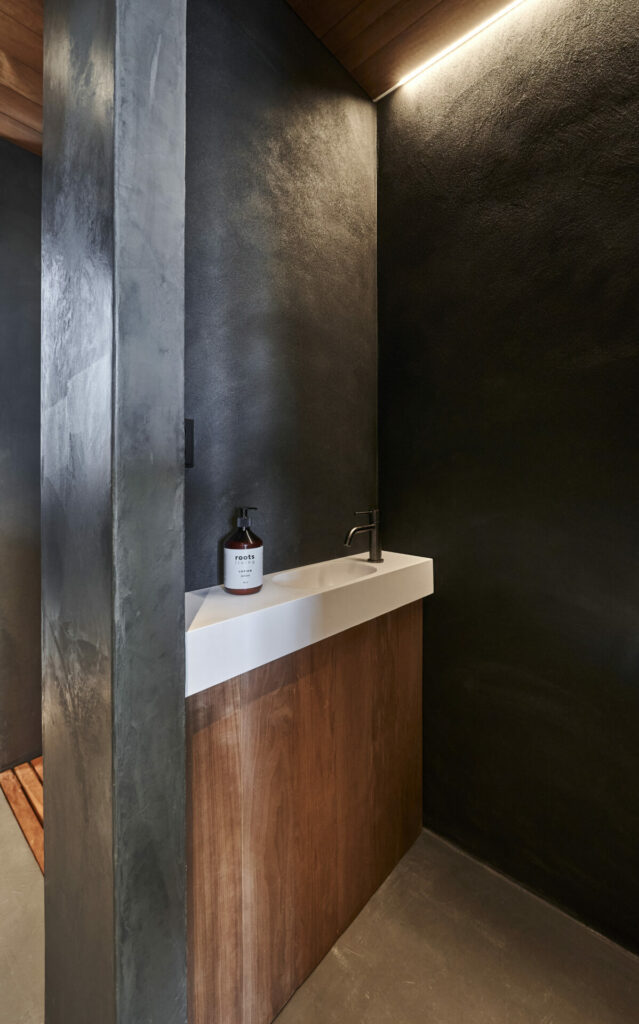 References
Learn more about the Housing Fair home Villa Kruunu. Villa Kruunu is a modern stone house with a separate sauna building designed by architect Virve Rosberg for the Loviisa Housing Fair 2023. Villa Kruunu has a lot of heat-treated wood to bring warmth and softness to the interior.