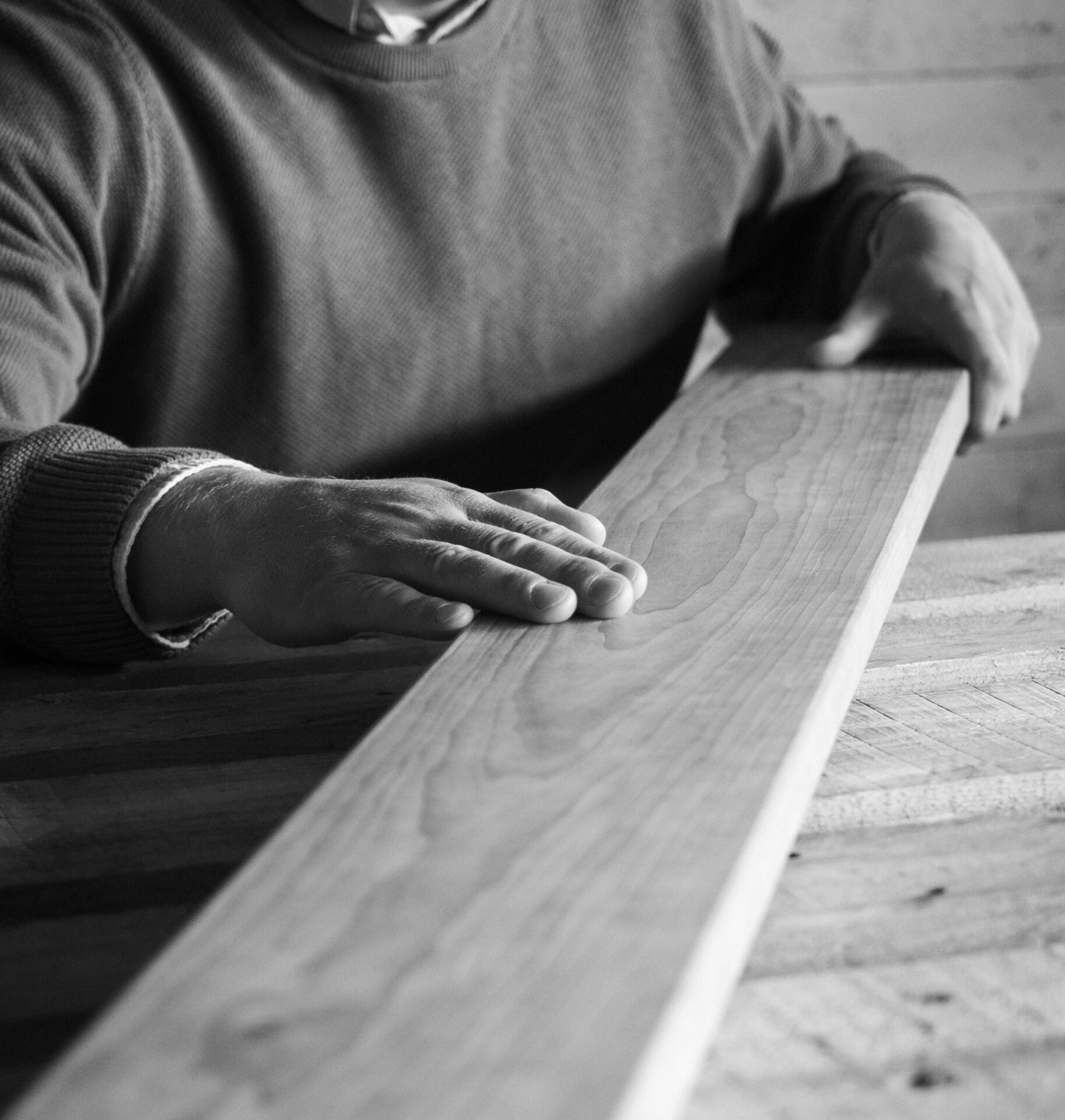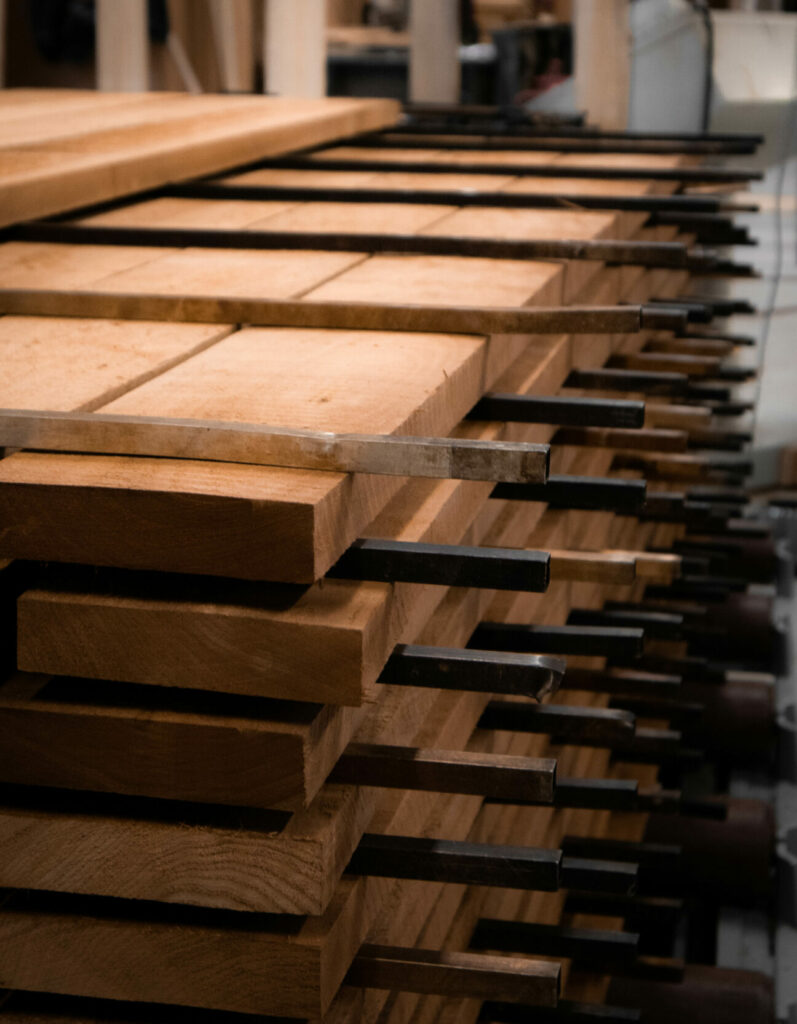 Heat treatment service for companies
Pieksäwood is a professional partner for the heat treatment of wood. We heat treat many types of wood for various companies. We specialise and are experienced in the heat treatment of wood from deciduous trees and hardwood.
We offer a comprehensive and flexible heat treatment service for timber processors, sawmills and importers all over Finland. We can also heat treat knife handles and other small products for your company flexibly.