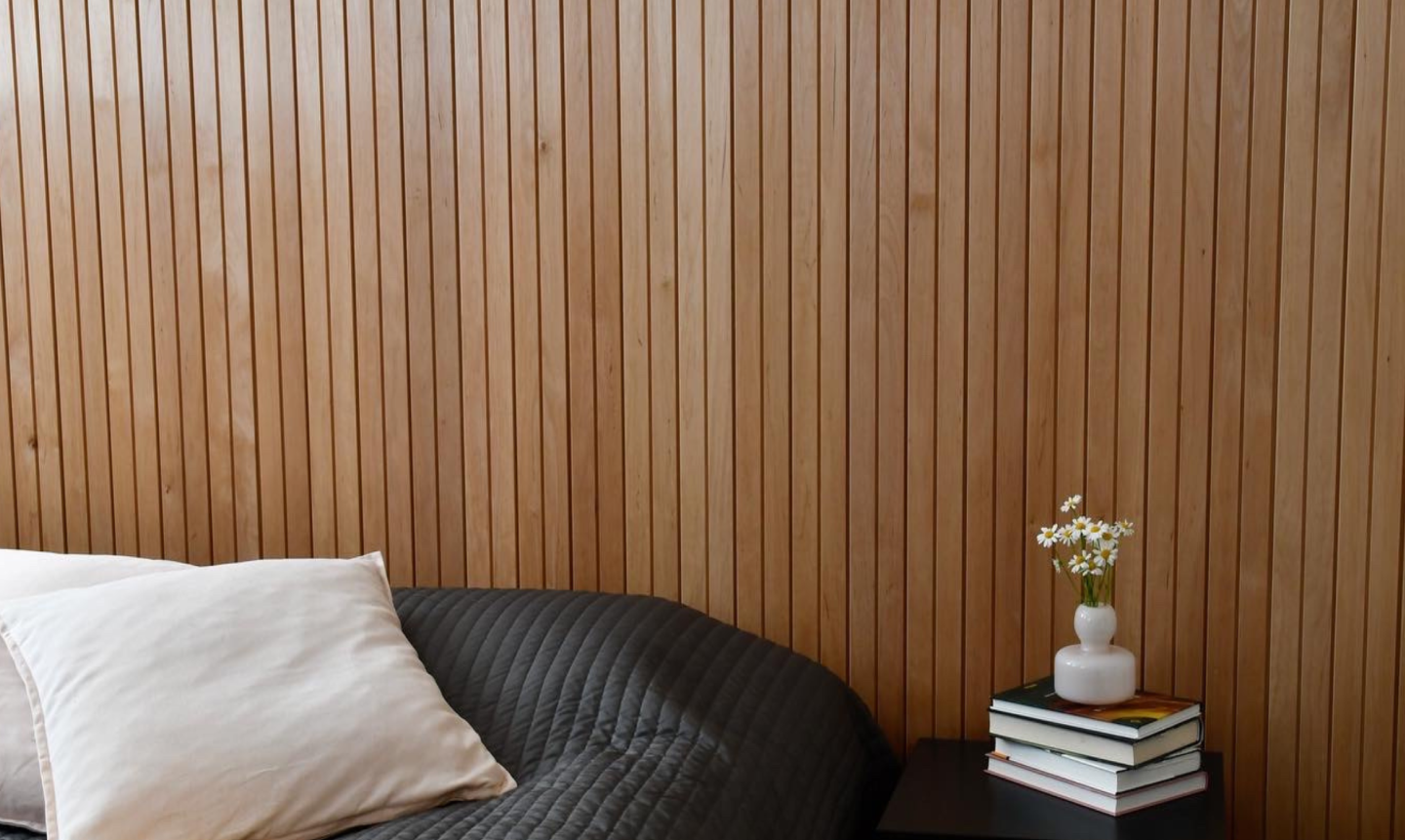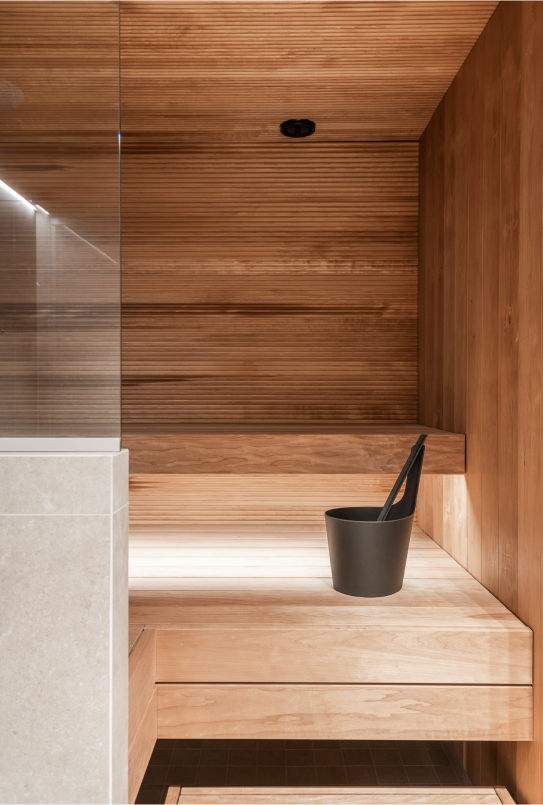 We heat treat our products in our own modern heat treatment plant in Pieksämäki.
Heat-treated wood is durable, has a luxurious tone and smells pleasant.
How is heat treatment carried out?
1)
In the first stage of treatment, the wood is dried completely by quickly raising its temperature to 100 degrees.
2)
When the wood is completely dry, the temperature of the wood is slowly raised to 175–210 degrees for 1.5–3 days, depending on the type of wood, the thickness of the raw material and the desired tone. Heat treatment is controlled with water vapour and hot air.
3)
During processing, the structure of the wood changes when water and resin are removed and the wood is dyed elegantly brown. Water vapour protects the wood by preventing splintering and combustion in addition to affecting the chemical changes taking place in the wood.
4)
Finally, the temperature of the wood is lowered back to normal. The beautifully brown, durable wood is ready for use and has a pleasant aroma.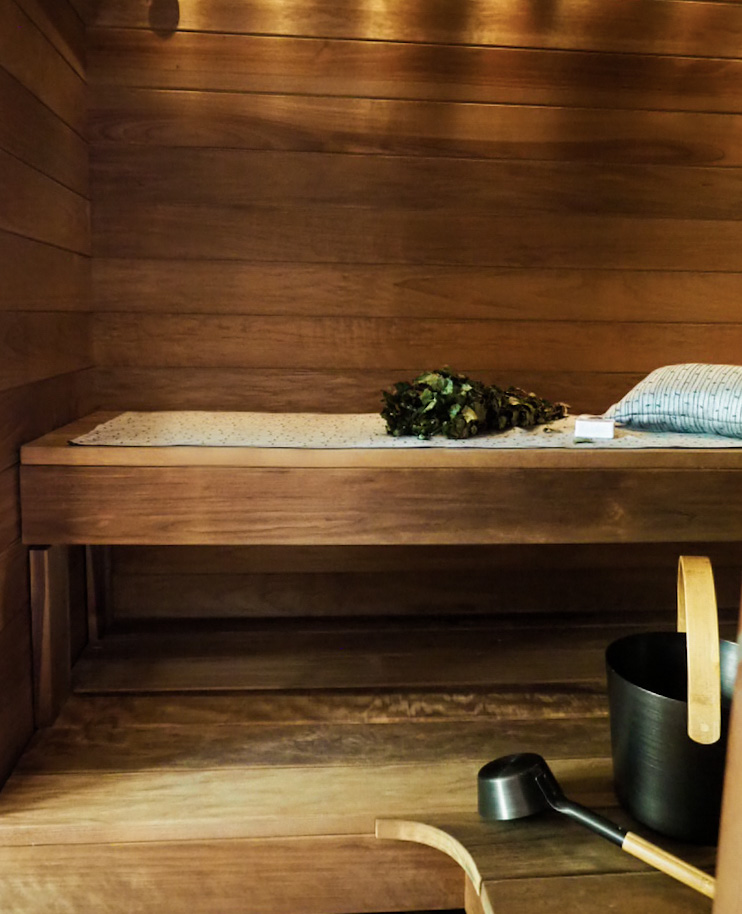 Benefits of heat treatment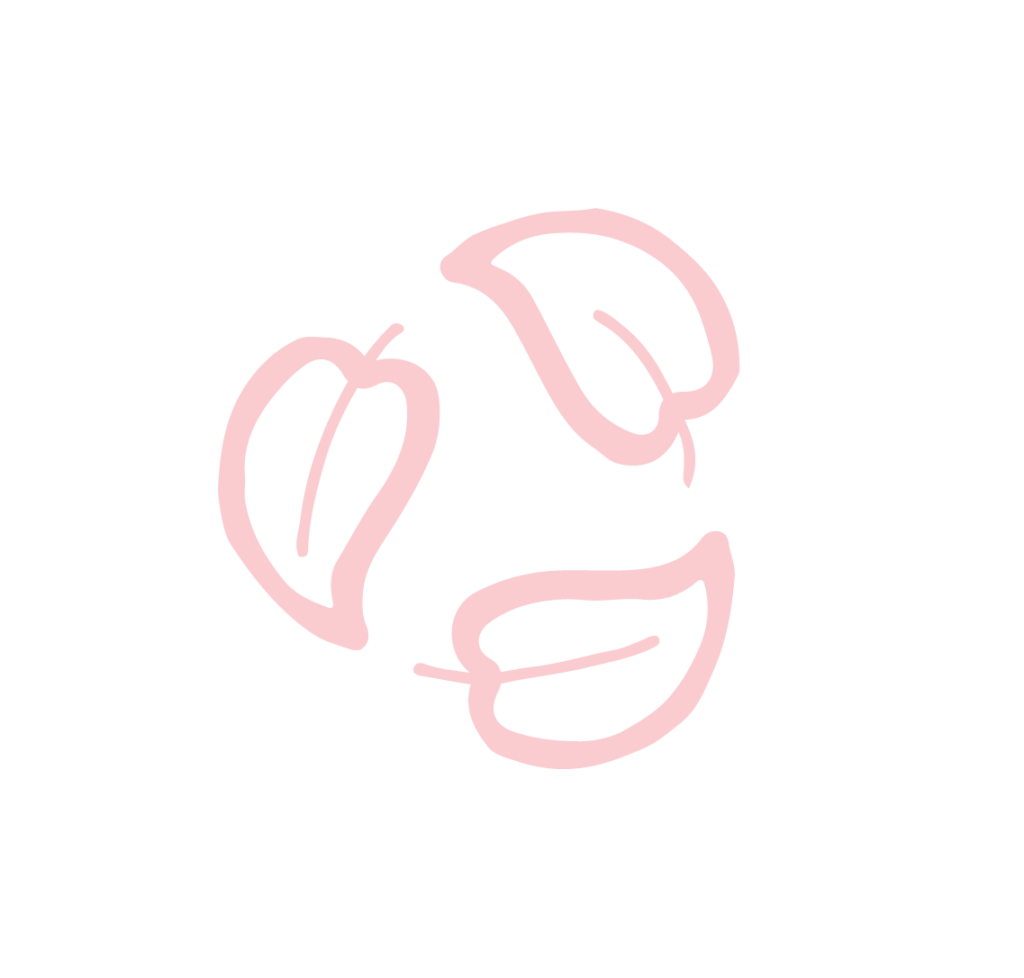 The process is completely non-toxic and ecological
The production of heat-treated wood is ecological and no toxins are used in the process – only heat and water vapour.
Clean indoor air
Heat-treated wood is clean and does not release chemicals or toxins into indoor air.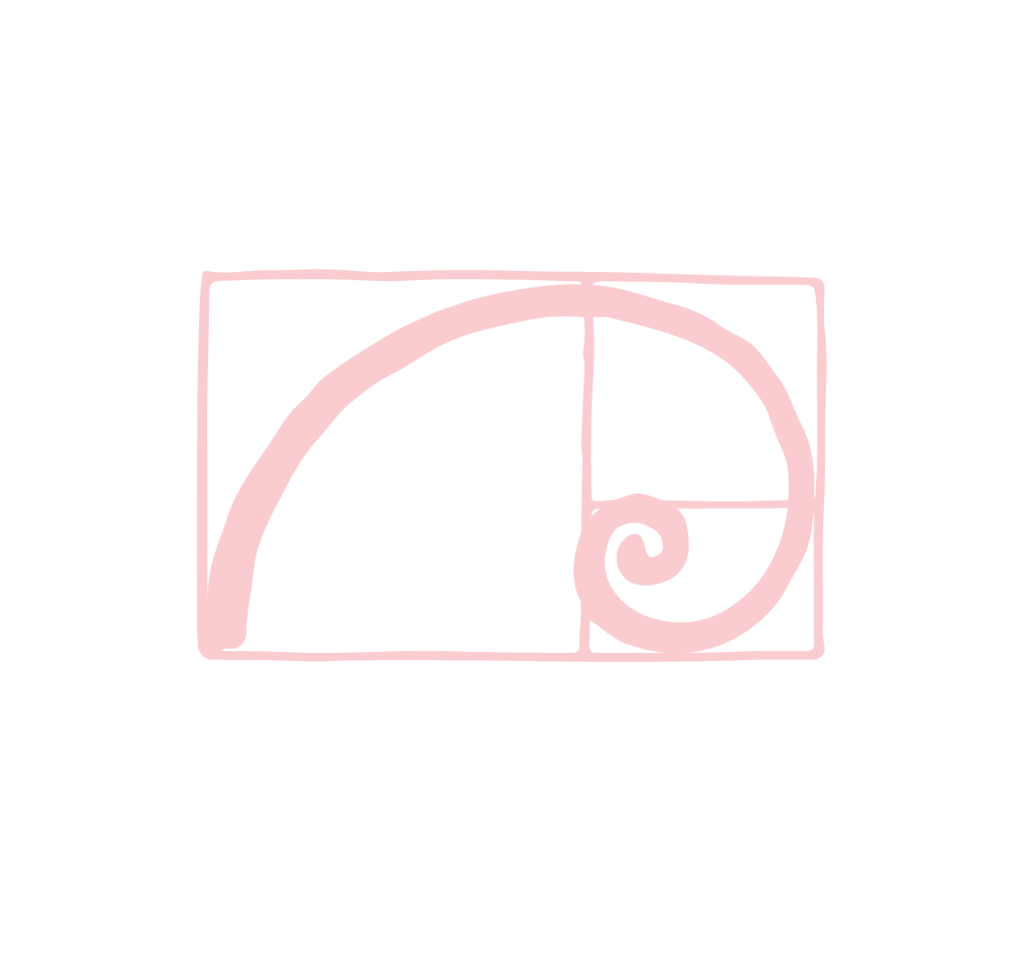 Luxurious and trendy tone
As a result of heat treatment, the wood gets a beautiful, stylish and evenly coloured brown tone, an almost hardwood appearance, and a pleasant aroma. These are signs of the changes within the wood.
Resin-free
Heat-treated wood is resin-free.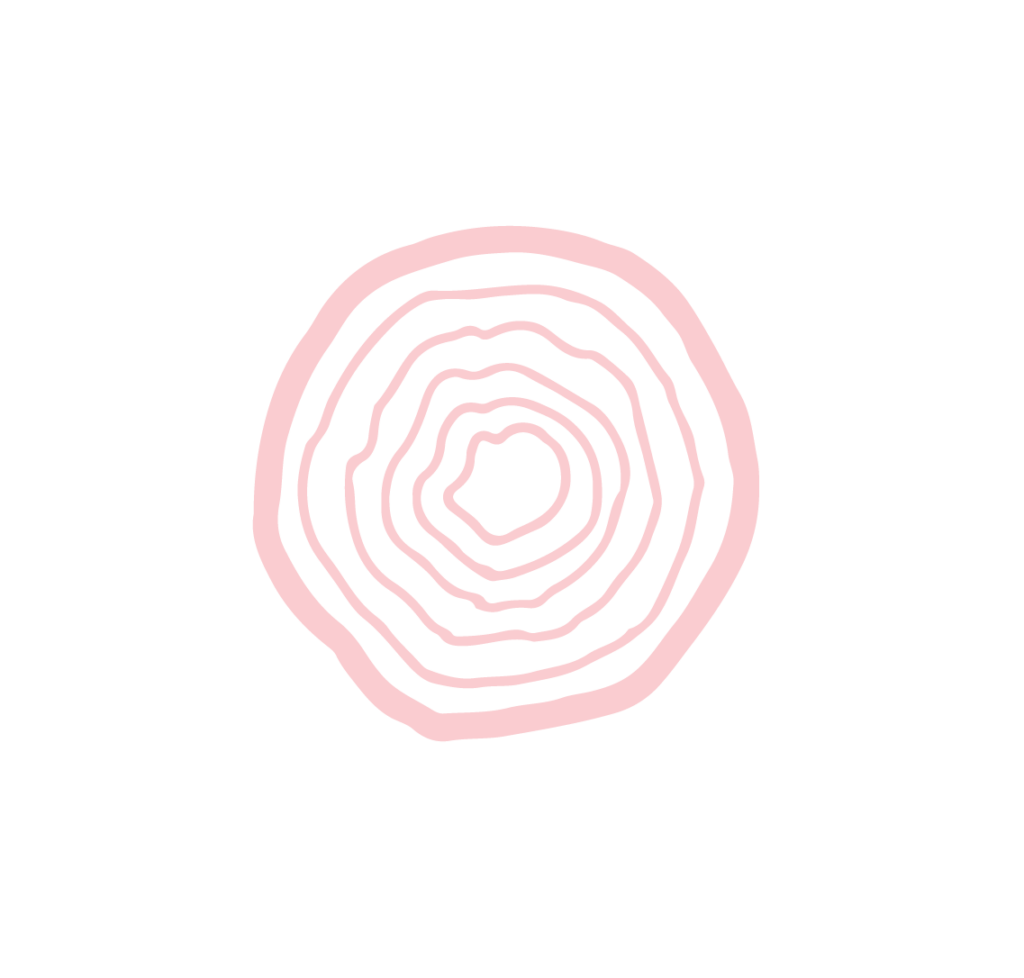 Durability
Hea-treated wood is more durable. In addition, its water absorption capacity decreases, i.e. its moisture resistance increases. This is why heat-treated wood is great for wet rooms.
Excellent rot resistance
Heat treatment is a good basis for surface treatment. Coatings do not crack or chip. Wood resin is removed during the heat treatment process, so it does not penetrate through the coating layer.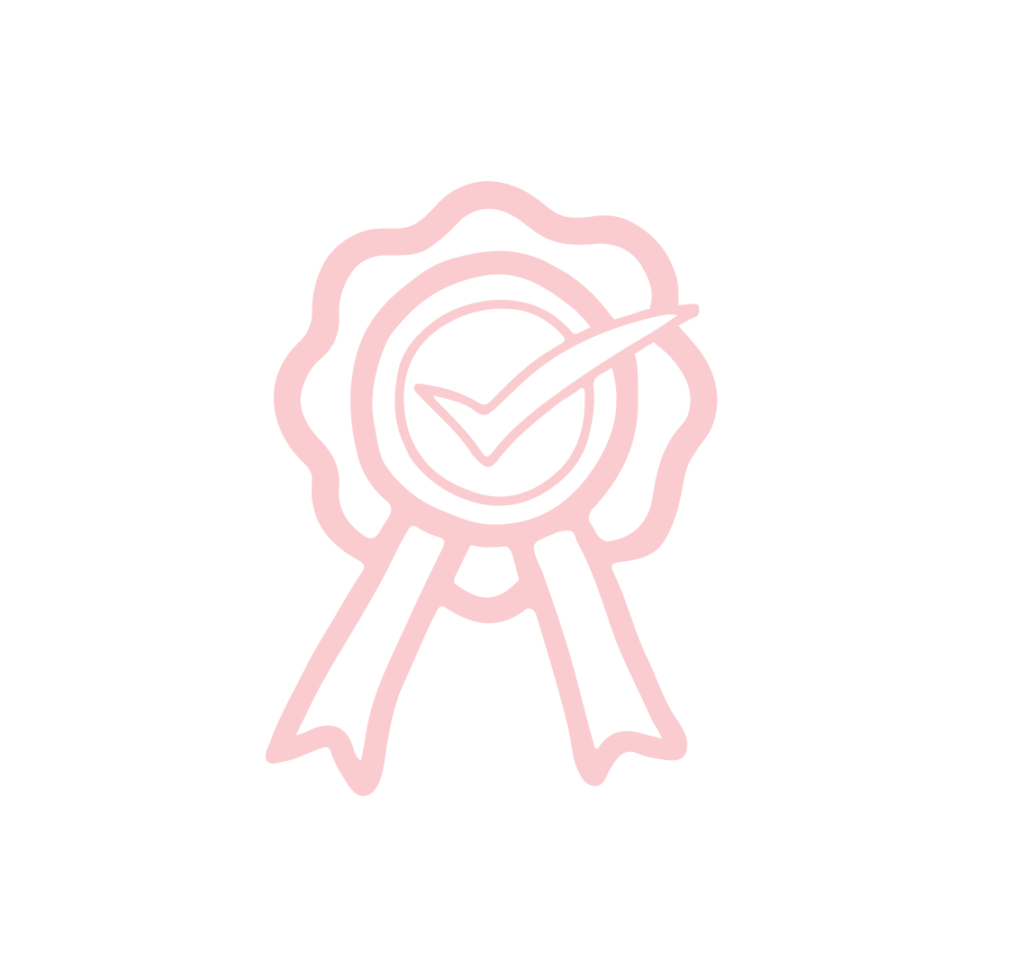 It retains its dimensions
The warping of heat-treated wood due to moisture is up to half as low as that of untreated wood so, after heat treatment, the wood will retain its dimensions better even in rooms where humidity and temperature vary.
It does not heat up even in high temperatures
The thermal conductivity of heat-treated wood is lower and it does not feel hot against the skin. Therefore, it is well suited for saunas.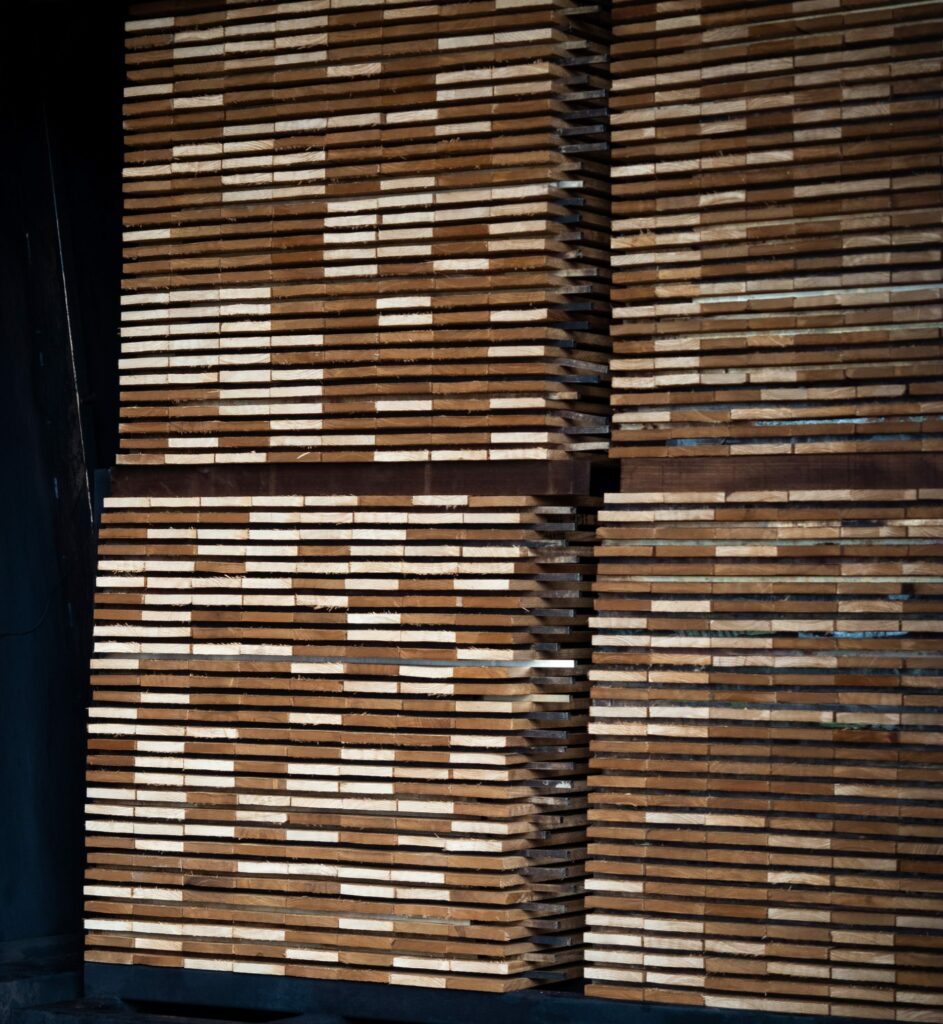 Do you have any questions about heat treatment?