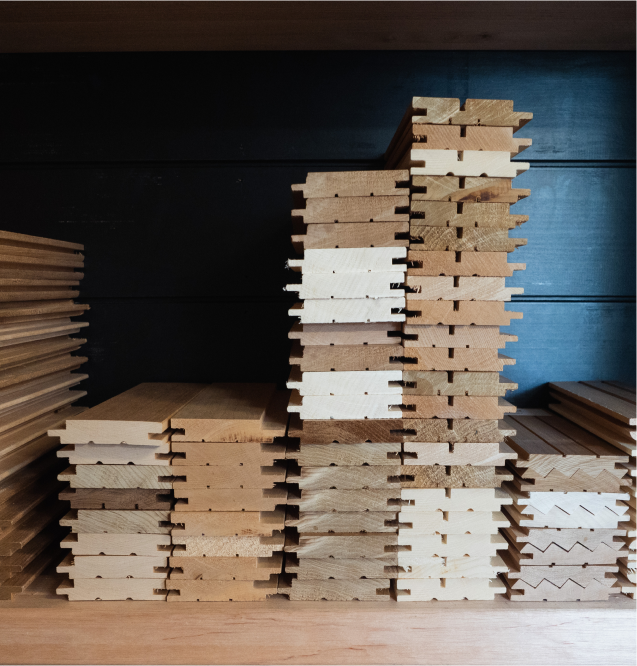 Sample order form
Are you wondering how wood materials look next to other surface materials, how they feel against the skin, or how heat-treated wood smells like? Or do you perhaps want to compare the shades of the composite wood deck board before making a purchase decision?
We know that choosing a good sauna, interior or terrace material is a big decision, and sometimes a difficult one. At Pieksäwood, we want to make your design work easy and smooth, and therefore we send sample pieces of the materials and products free of charge. This way you can familiarize yourself with the products in the comfort of your own home before making a purchase decision.
During the whole process, our professional sales team is happy to help you with anything, from choosing the materials to calculating correct amounts of needed materials.
You can select maximum of 5 products you want a sample piece of. We deliver only to Finland. If you need more than five samples or order outside of Finland, please contact us.
Search for desired sample products from below