12.7.2021
Where does the love for wood stem from?
Pieksäwood's CEO Sami Koskinen says that the wood industry became his passion already as a young man. Nature and wilderness have been close to Sami's heart for a long time and remain important to him alongside his work. Studying business provided the basis for his business acumen and he found a pleasant job in the forest industry during his studies.
"I became passionate about entrepreneurship at the beginning of my career. I found an interesting wood industry company with great potential (Pieksäwood) 6 years ago. Pieksäwood's black alder and aspen products as such as well heat-treated are at their best in saunas and bathrooms, but also more widely in the interior design of homes, now and in the future.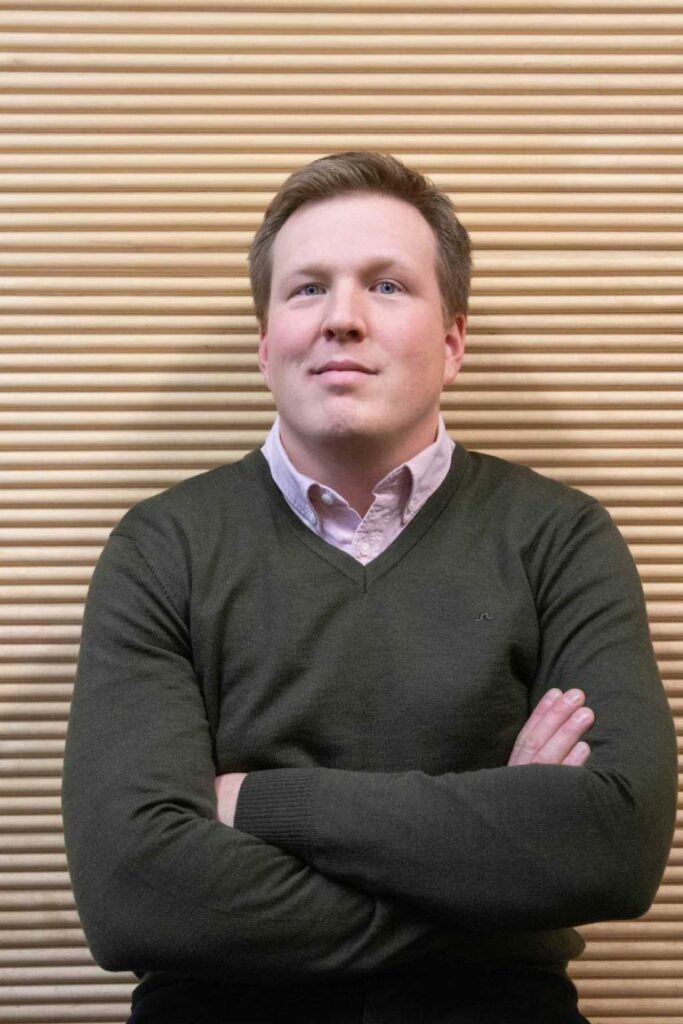 This trend has grown strongly in Finland in recent years, and I believe that the development will continue both in Finland and around the world. I feel that the wood industry and the spa industry are also the fields of the future! I can say that it is great to work in the developing spa industry and, in particular, with wood products. At Pieksäwood, I get to really realise myself.
While our operations have grown and developed significantly over the past six years, the number of our employees, for example, has increased remarkably. It is great to see that we can already offer jobs in the wood industry to about 20 people we value highly."
"

Our love for wood is doing well and continues to evolve, as love should!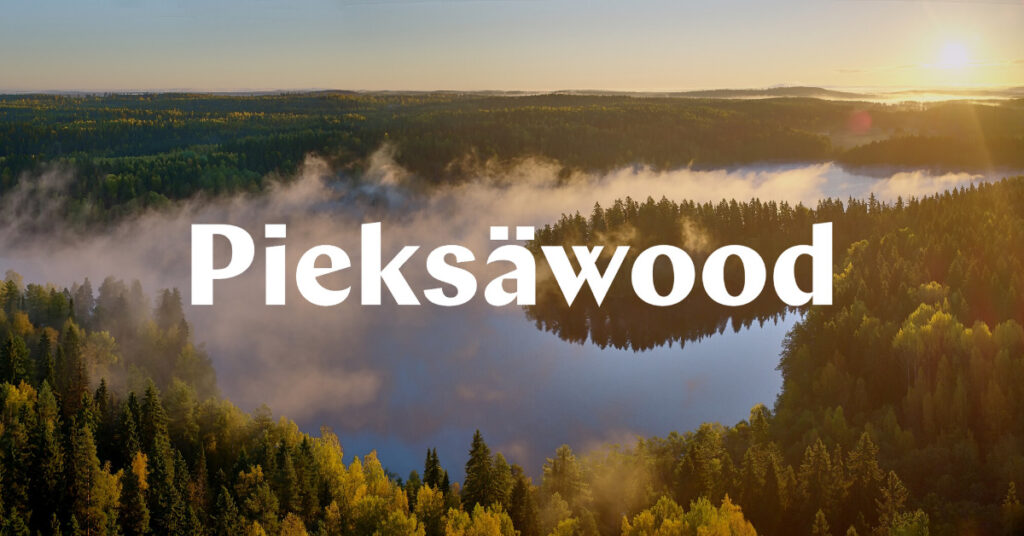 Sami Koskinen
Toimitusjohtaja
sami.koskinen@pieksawood.fi
+358 400 492904