Why composite wood?
Ecological and durable composite wood complements our high-quality range of wood products seamlessly – after all, the majority of composite wood is wood. "Pieksäwood composite wood contains 60% wood generated as a by-product of the furniture industry.
In this era of green thinking, I can say that the recycled plastic in our composite wood is highly eco-friendly: we store plastic in our home and cottage terraces," says Juha Koivu, one of Pieksäwood's two entrepreneurs.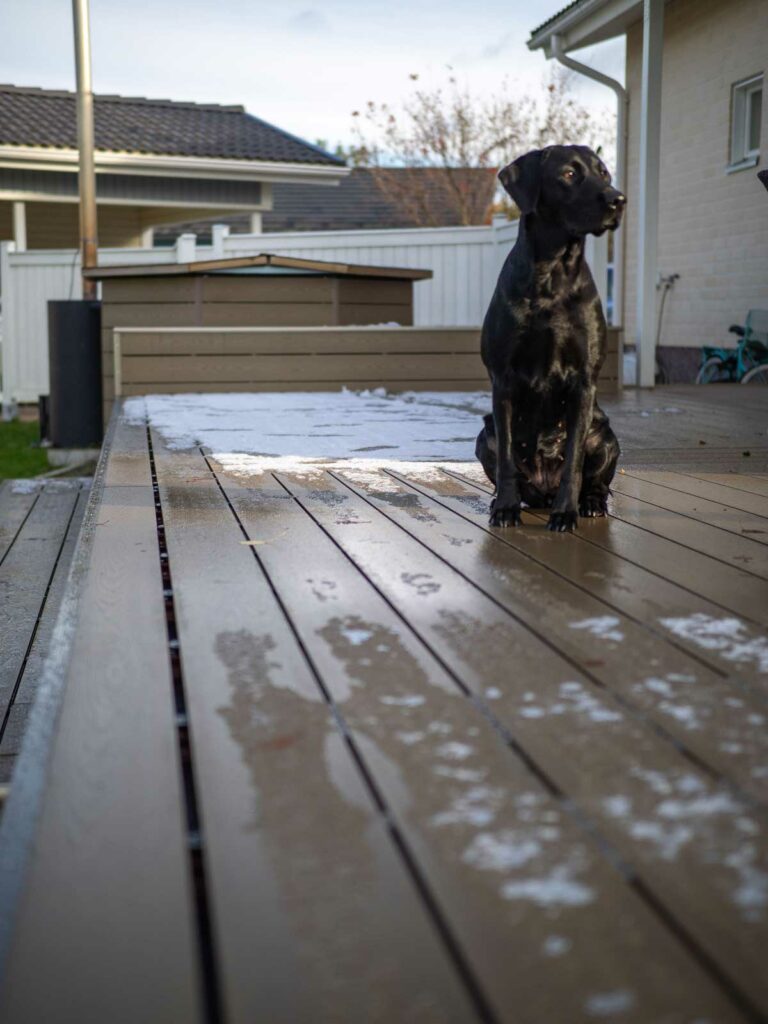 "I started working at Pieksäwood in March 2020 and, after a couple of years of learning about the composite wood business and composite as a material, I can recommend these high-quality terrace boards to anyone dreaming of a new terrace. Pieksäwood's composite wood is also an excellent material for fences around gardens, parks and residential areas due to its weather resistance."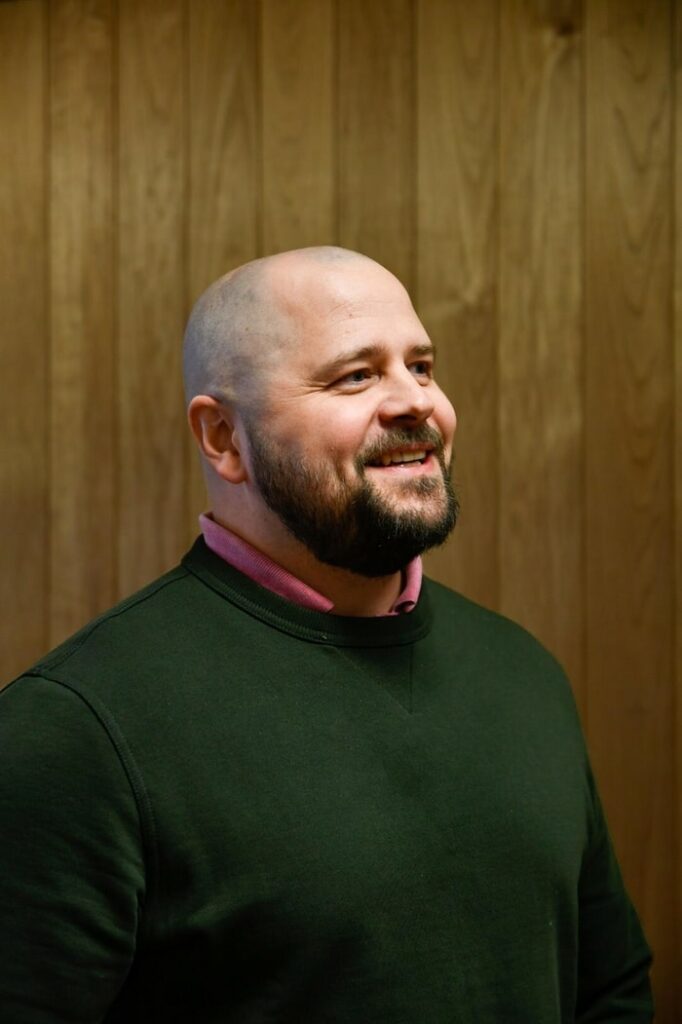 "The beautiful wood grain pattern and magnificent earthy tones of the composite board provide a terrace with a harmonious, natural atmosphere and, additionally, I can also say that the matt finish of the composite board is not slippery even in rainy weather. All the raw materials used in composite wood are also non-toxic, so Pieksäwood composite wood is safe for both humans and animals. Of course, if you worry about the price, it can be a bit steep, but if you calculate the money spent on oiling impregnated terraces, say, for five years, there is no question about which is cheaper!"
"

In the end, composite wood has a significantly longer life cycle than wooden terraces and, if you are busy, there is no need to make a new terrace or treat it with oil. Investing in luxury at this point is worth it.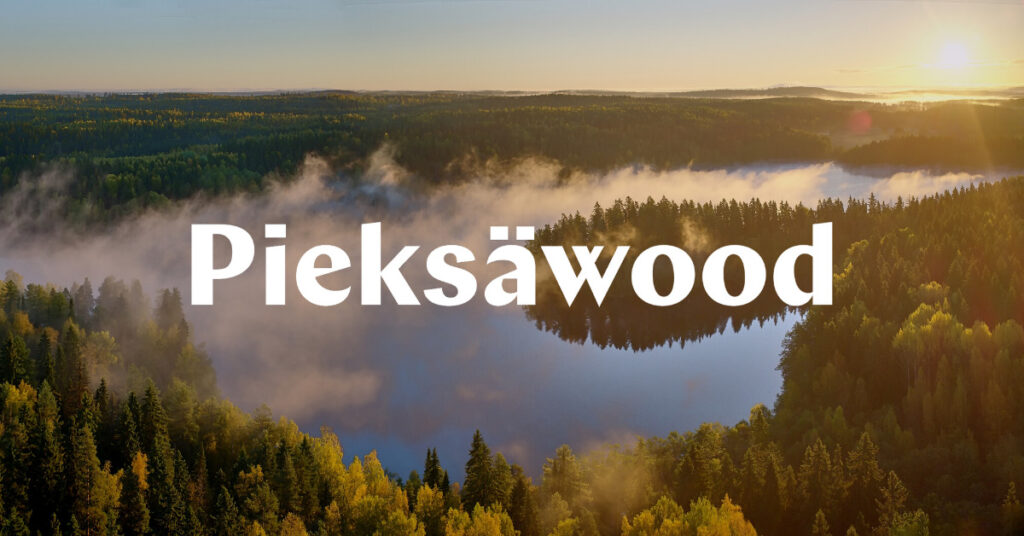 Juha Koivu
juha.koivu@pieksawood.fi
+358 40 5670 238