Three small children, two dogs and leading a growing and developing company make sure that there is plenty to do in my life. To balance out everyday hustle and bustle, nature is a strong part of our family's life.
We have taken our children with us into nature already when they were very young – a two-month-old baby spends most of a day's hike sleeping while a five-year-old remembers crossing the rapids along the duckboard for a long time to come. I hope that the appreciation and understanding of nature will become part of our children's identity.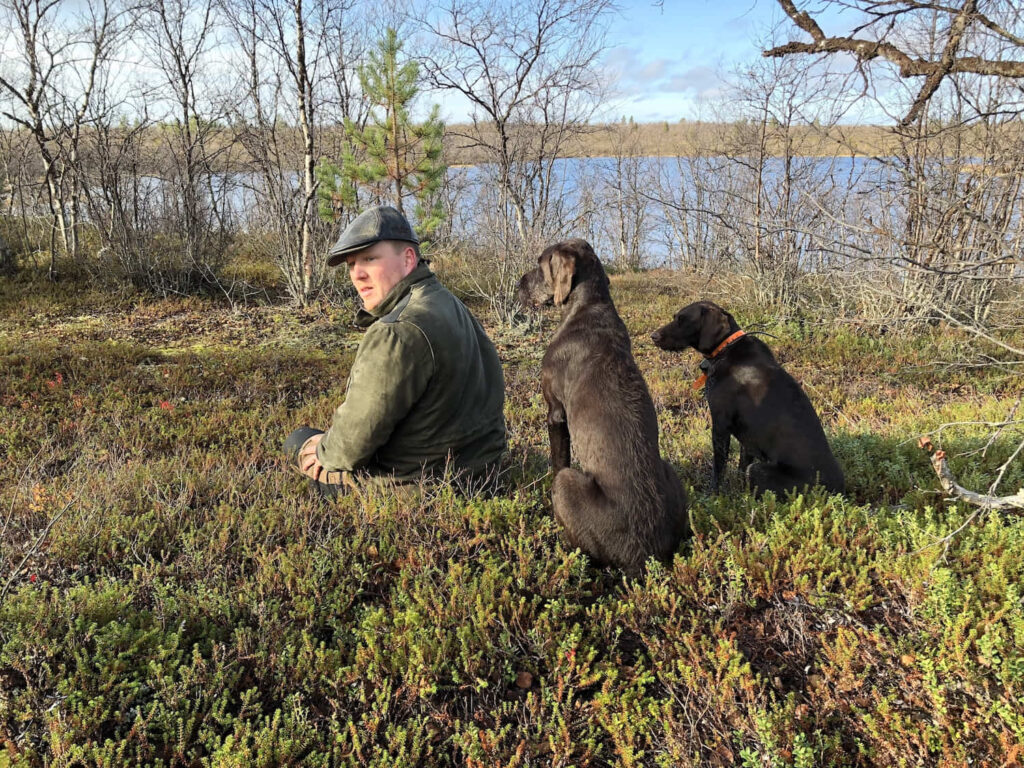 Deep connection with nature
My relationship with nature began as a little boy when my family was travelling in Lapland. The importance of nature has become stronger and more diverse with age, but I became really passionate about Lapland 15 years ago when I trekked for the first time in the woodless fells of Lapland: nothing beats relaxing with your dogs in a rugged and extremely beautiful landscape that continues as far as the eye can see. This passion extends so far that, when dreaming of a third child, I said to my wife that we should also get a cottage from Lapland if we get another baby. Both dreams came true last spring.
For the sake of our small children, we require good equipment for the cottage, but we visit the cottage infrequently. It would be a shame to keep the cottage empty for large parts of the year, so we also rent out our Hippula cottage so that others can also enjoy the atmosphere of Lapland as we experience it. (Hippula can be rented here.)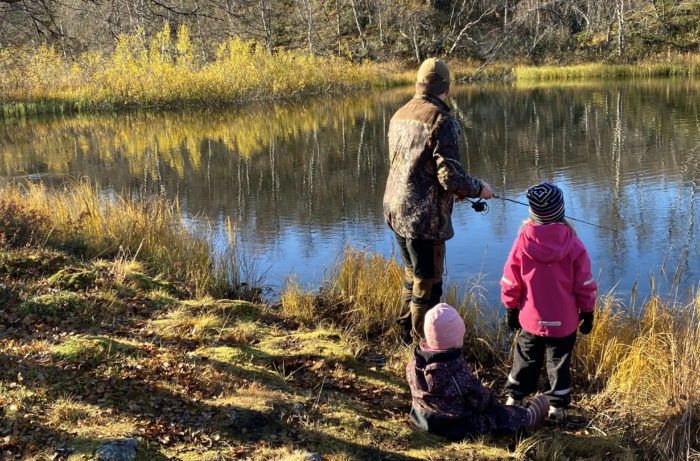 Pristine wilderness of the north and nearby forests of the south
Today, my interest in nature is very versatile. I enjoy the nearby forests of Southern Finland as much as the untouched wilderness of the north.  In my mindset, nature is central and it provides me with not only mental recovery and resources, but also much more: I pick tens of litres of blueberries and lingonberries every year to be eaten in the winter, catch the fish for the year myself and hunt a variety of game with my dogs.
Sustainability of nature at the core of everything in the future
Finland's forests still offer many times more berries than are collected, which I find very unfortunate. On the other hand, forest biodiversity is currently poor in large parts of Finland. This has been a consequence of so-called intensive forestry, which favours uniform-sized forests with one species of trees. This will be corrected in the near future. I feel very optimistic about it.
My passion for nature and forests has also been evident in my career since my graduation as I have had the opportunity to work with wood products. I believe that, as a country with lots of forests, the versatile use of renewable wood is the backbone of our entire society. The key aspect is to use our forests sustainably and support the natural ecosystem so that forests can be enjoyed and utilised by future generations.
At Pieksäwood, we mostly refine black alder and aspen products for homes. To some extent, they can replace non-renewable surface materials, but above all, they create a market for wood species that are very important for forest organisms and, therefore, biodiversity, i.e. black alder and aspen."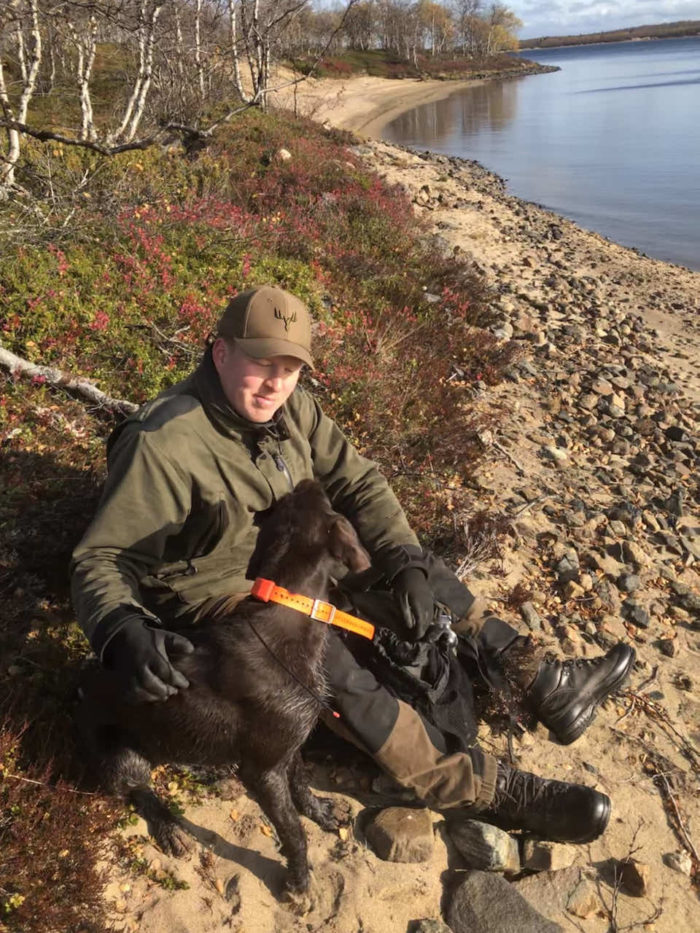 Our range includes high-quality
"

If there is a lot of demand for black alder and aspen, they are also grown more in forests. This is how the market economy works and how nature wins through diversification!
At Pieksäwood, we believe and work every day to ensure that nature will be more diverse in the future and that our children will also be able to enjoy it. 
Sami Koskinen ,
father, entrepreneur ja Lapland aficionado